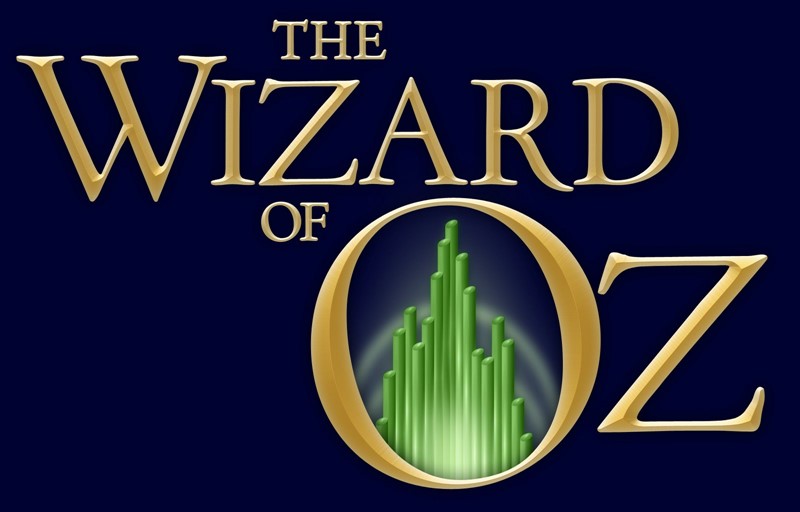 Wizard Of Oz - March 10 through March 31, 2018
Dorothy Gale of Kansas dreams of what lies over the rainbow. One day a twister hits her farm and carries her away to another world. Join Dorothy, the Scarecrow, the Tinman, the Cowardly Lion and Toto as they travel the universe of Dorothy's imagination. Including the songs made famous in the classic M-G-M film, including "Over the Rainbow," "Ding Dong! The Witch Is Dead," "If I Only Had a Brain," "We're Off to See the Wizard," and "Follow the Yellow Brick Road," THE WIZARD OF OZ is everyone's favorite movie fantasy, come to life on the stage!
Recommended for audiences of all ages
Directed by Jan Isaacson
Choreographed by Jan Isaacson
Musical direction by Jonathan Blum
Auditions: Jan 15, 2018 & Jan 16, 2018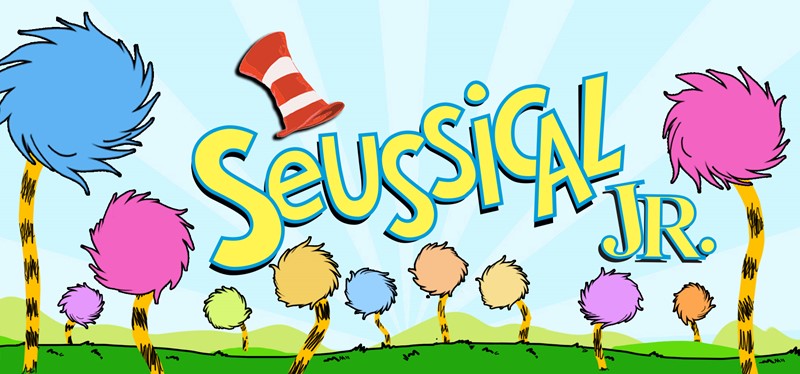 Seussical, junior - April 28 through May 20, 2018
Transporting audiences from the Jungle of Nool to the Circus McGurkus, the Cat in the Hat narrates the story of Horton the Elephant, who discovers a speck of dust containing tiny people called the Whos. Horton must protect the Whos from a world of naysayers and dangers, and he must also guard an abandoned egg that's been left in his care by the irresponsible Mayzie La Bird. Although Horton faces ridicule, danger and a trial, the intrepid Gertrude McFuzz never loses faith in him. Ultimately, the powers of friendship, loyalty, family and community are challenged and emerge triumphant!
For all families and ages!
Directed by Brian McCann
Choreographed by McKinley Carlisle
Musical direction by Johnathan Blum
Auditions: Mar 12, 2018 & Mar 13, 2018