Disney's Lion King, Jr - March 11 through April 2, 2023
School Matinees: March 16, 2023; 9:15am and noon
Underwritten by Dr. Jennifer Goldman, DDS
The Lion King is the story of Simba, an adventurous and energetic lion cub who is next in line to be king of the Pride Lands, a thriving and beautiful region in the African savanna. When Simba's father Mufasa is killed by his uncle Scar, though, Simba is led to believe that his father's death is his fault, and he is encouraged to run away forever. Scar seizes power and with his already unstable mind deteriorating, the Pride Lands experiences a darkness and desolation from which only Simba can save the animals of the kingdom. Featuring classic songs from the film such as "Circle of Life," "I Just Can't Wait to Be King," "Hakuna Matata," and "Can You Feel the Love Tonight," The Lion King is a story and a spectacle about identity, family, and responsibility that is enjoyed worldwide by people of all ages.
Recommended for all ages
Directed by Jan Isaacson
Choreographed by Jan Isaacson
Musical direction by Montana Monce
Auditions: Jan 16, 2023 & Jan 17, 2023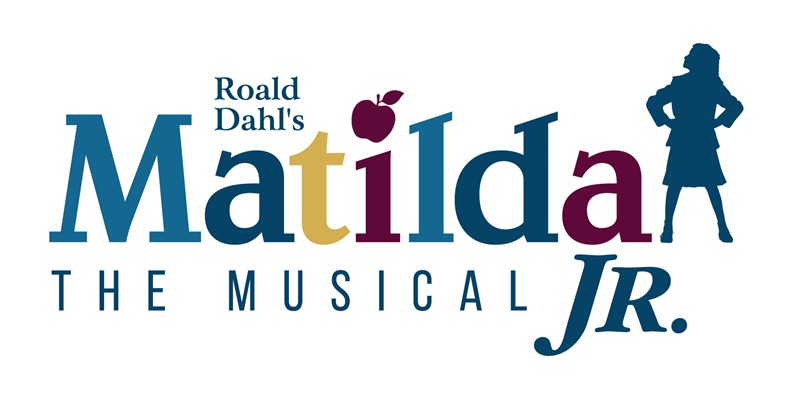 Matilda, Jr - May 6 through May 28, 2023
School Matinees: May 18, 2023; 9:15am and noon
Rebellion is nigh in Matilda JR., a gleefully witty ode to the the anarchy of childhood and the power of imagination! This story of a girl who dreams of a better life and the children she inspires will have audiences rooting for the "revolting children" who are out to teach the grown-ups a lesson.
Matilda has astonishing wit, intelligence... and special powers! She's unloved by her cruel parents but impresses her schoolteacher, the highly loveable Miss Honey. Matilda's school life isn't completely smooth sailing, however – the school's mean headmistress, Miss Trunchbull, hates children and just loves thinking up new punishments for those who don't abide by her rules. But Matilda has courage and cleverness in equal amounts, and could be the school pupils' saving grace!
Recommended for all ages
Directed by Ron Cisneros
Choreographed by Ron Cisneros
Musical direction by Montana Monce
Auditions: Mar 13, 2023 & Mar 14, 2023

YPT Showcase - June 3 through June 3, 2023
The YPT Showcase is a series of acts created and performed by the Young Performers' Theatre group. Come see a wonderful array of performances featuring our talented youth! This event is a chance for performers to participate in a series of songs, dances or skits that showcase their talent and enthusiasm for theater.
Think of it like a Musical Theatre Talent Show!
The goal of the YPT Showcase is to help raise funds for Davis Musical Theatre Company's annual Theatre Arts Award scholarship given to high school seniors that have participated in shows at Davis Musical Theatre Company.
Recommended for all ages!