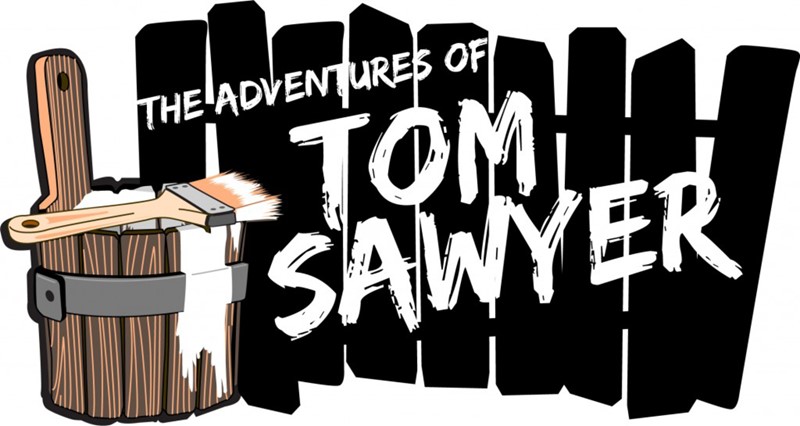 Tom Sawyer - March 9 through March 31, 2019
School Matinees: March 14, 2019; 9:15am and noon
Underwritten by Margaret Hill
"The classic Mark Twain story jumps off the page and comes to life in this musical adaptation of America's favorite book. THE ADVENTURES OF TOM SAWYER is the irresistible story of a young boy growing up in the heartland of America. Set in 1840 Missouri, it is the tale of young Tom Sawyer and the never ending mischief of which he so often finds himself a part of; whether it's matching wits with Aunt Polly, tricking his friends into white-washing a fence for him, or narrowly escaping the clutches of a murderous villain. Along with best friend Huckleberry Finn and love interest Becky Thatcher, the greatest Tom Sawyer exploits are plucked from the book and plopped on the stage. Aside from having one of the most recognizable titles from literary history, this musical piece is a superb family-friendly show"
Directed by Jan Isaacson
Choreographed by Jan Isaacson

Auditions: Jan 14, 2019 & Jan 15, 2019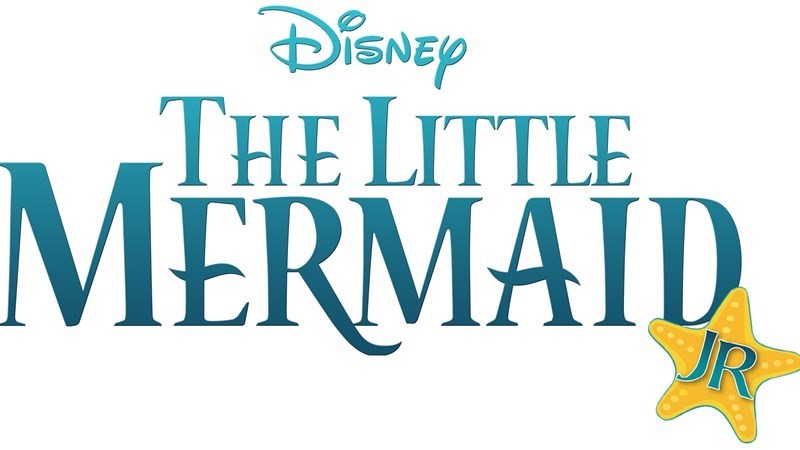 Disney's The Little Mermaid, Jr - May 4 through May 26, 2019
School Matinees: May 9, 2019; 9:15am and noon
In a magical kingdom fathoms below, the beautiful young mermaid Ariel longs to leave her ocean home to live in the world above. But first, she'll have to defy her father King Triton, make a deal with the evil sea witch Ursula, and convince Prince Eric that she's the girl with the enchanting voice. Adapted from Disney's 2008 Broadway production, Disney's THE LITTLE MERMAID JR. features the hit songs "Part of Your World," "She's in Love," and the Oscar-winning "Under the Sea."
Lyrics by Howard Ashman and Glenn Slater
Music by Alan Menken
Book by Doug Wright
Based on the Hans Christian Andersen Story, and the Disney Film, produced by Howard Ashman & John Musker, and written & directed by John Musker and Ron Clements.
Auditions: Mar 11, 2019 & Mar 12, 2019