HO, HO, HO
Santa Claus is coming to town!!!
Davis Musical Theatre Company wishes you a Happy Holiday with the return of a classic "Selfies with Santa." Our dear friend Santa has taken some time out of his busy schedule to stop by the Jean Henderson Performing Arts Center, 607 Pena Drive for you to come and take a selfie. He will be at the theater on December 10, 2022, from 11 a.m. until 1 p.m.
Taking a Selfie with Santa is free, with hot chocolate and cookies available as well. Donations are always gladly accepted. We look forward to seeing you on December 10th.
Young Performers' Theatre Current Production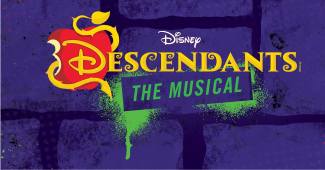 Disney's Descendants
November 19 - December 11, 2022
Based on the popular Disney Channel Original Movies, Disney's Descendants: The Musical is a brand-new musical jam-packed with comedy, adventure, Disney characters, and hit songs from the films!
Imprisoned on the Isle of the Lost – home of the most infamous villains who ever lived – the teenaged children of Maleficent, the Evil Queen, Jafar, and Cruella De Vil have never ventured off the island… until now. When the four troublemakers are sent to attend prep school alongside the children of beloved Disney heroes, they have a difficult choice to make: should they follow in their parents' wicked footsteps or learn to be good?
Recommended for all ages
November 19 through December 11, 2022

Saturdays at 2:00pm (Nov 19, Nov 26, Dec 3, Dec 10)
Friday, December 9 at 7:00pm
Sunday, December 11 at 2:00pm

Directed & Choreographed by Megan Richmond
Musical Direction by Montana Monce
Tickets (Buy Now)

$8 All ages
Note: each ticket is subject to a $2 per ticket facility fee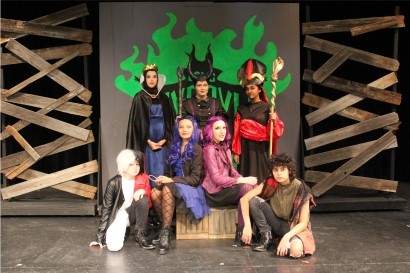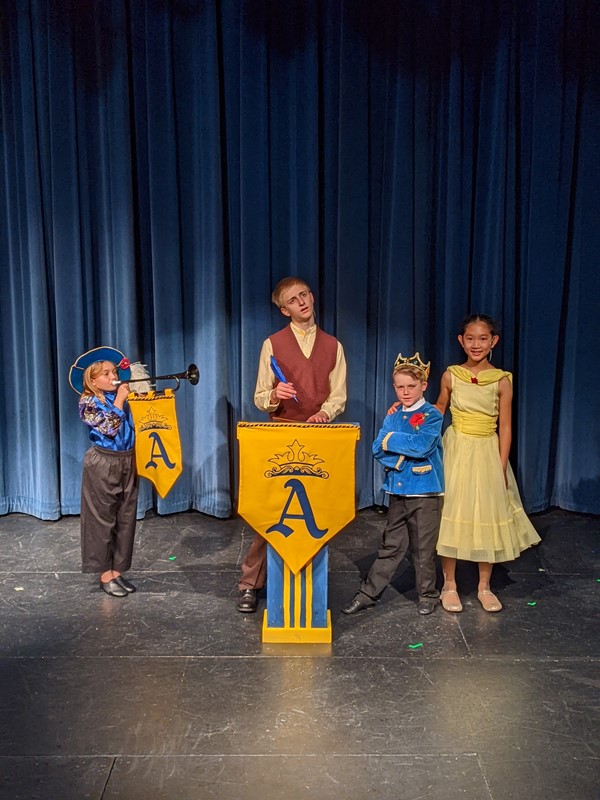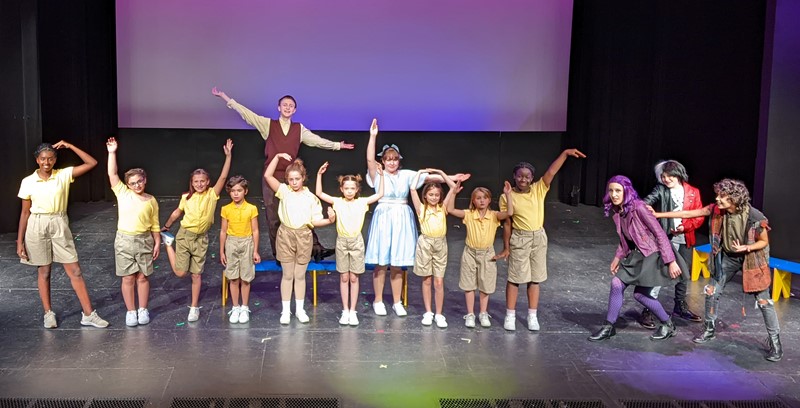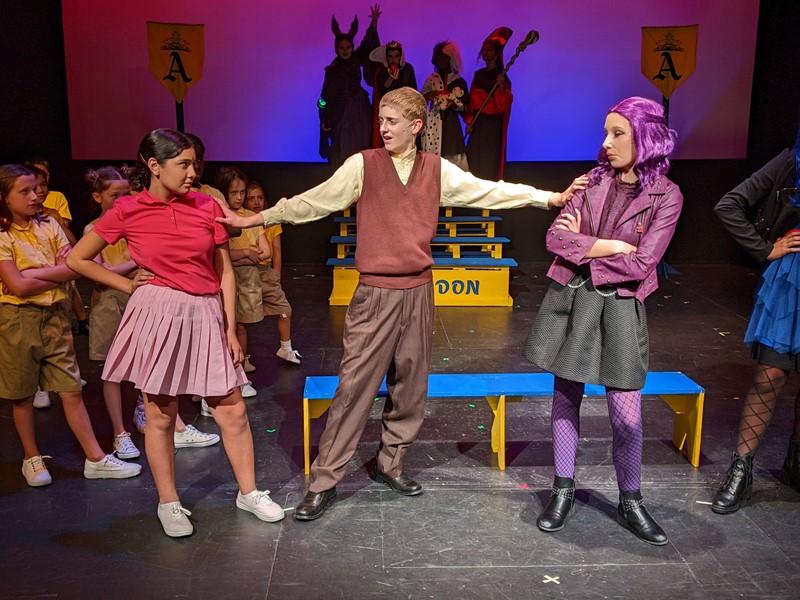 ---
Main Stage Current Production

Cabaret
Underwritten by Suzy Goldschmidt, in honor of David Goldschmidt
Daring, provocative, and exuberantly entertaining, this 1966 musical explores the dark and heady life of Bohemian Berlin as Germany slowly yields to the totalitarian regime of the Third Reich.
Recommended for theater goers 11 and up.
January 6 through January 29, 2023

Fridays at 7:30pm (Jan 6, Jan 13, Jan 20, Jan 27)
Saturdays at 7:30pm (Jan 7, Jan 14, Jan 21, Jan 28)
Sundays at 2:00pm (Jan 8, Jan 15, Jan 22, Jan 29)

Directed & Choreographed by Jan Isaacson
Musical Direction by Steve Isaacson
Tickets (Buy Now)

$18 General
$16 Students/Seniors (55 & over)
$14 each for groups of 10 or more
Note: each ticket is subject to a $2 per ticket facility fee
---
Other Events at DMTC
---
Through Dec 25th at midnight
2022 Main Stage Package A: $100:
Main Stage Package B: $50:
YPT Package C: $40:
Underwritten by Suzy Goldschmidt, in honor of David Goldschmidt
Our Annual New Years Eve Gala! Gala preview of Cabaret, followed by a full catered buffet dinner Dancing to a Live DJ, party favors. $75 per person (seating is limited).
In a Berlin nightclub, as the 1920's draw to a close, a garish Master of Ceremonies welcomes the audience and assures them they will forget all their troubles at the Cabaret. With the Emcee's bawdy songs as wry commentary, Cabaret explores the dark, heady, and tumultuous life of Berlin's natives and expatriates as Germany slowly yields to the emerging Third Reich. Cliff, a young American writer newly arrived in Berlin, is immediately taken with English singer Sally Bowles. Meanwhile, Fräulein Schneider, proprietor of Cliff and Sally's boarding house, tentatively begins a romance with Herr Schultz, a mild-mannered fruit seller who happens to be Jewish. Musical numbers include "Willkommen," "Cabaret," "Don't Tell Mama" and "Two Ladies."