Come walk the red carpet and enjoy a fun evening of fabulous entertainment and delicious, movie-themed desserts at our 10th annual Dessert Auction Fundraiser! During this free-admission event, feel free to enjoy items from our concessions stand and no-host bar. Take the opportunity to sample some of the desserts and vote on your favorites!
This is a formal, dress up, FREE Event!!!
Enjoy your favorite DMTC singers performing movie favorites while you peruse and have the opportunity to bid on scrumptious desserts.

6:30 - Register to bid and take the opportunity to peruse the desserts

7:30 - Enjoy the entertainment and bid for a wonderful treat!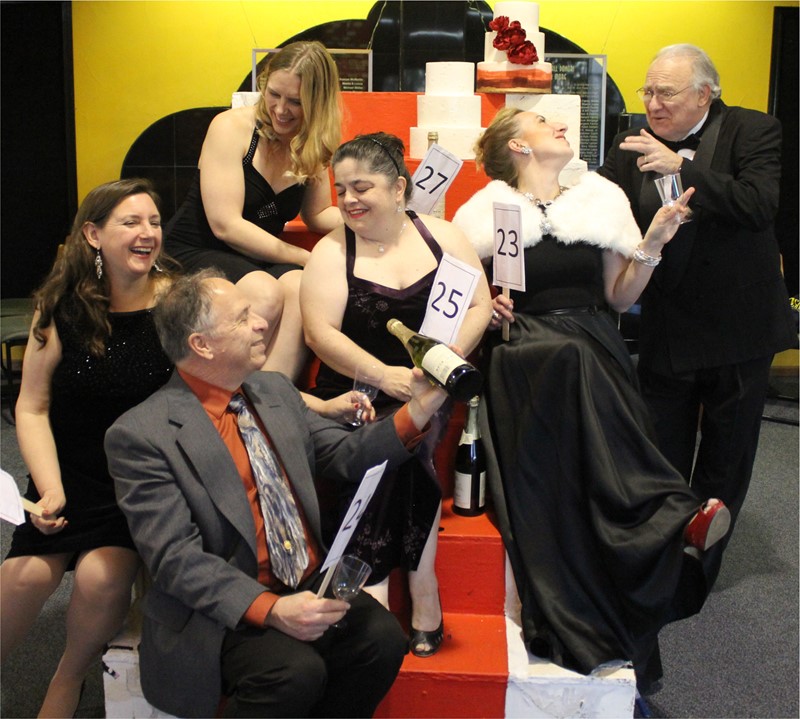 Main Stage Current Production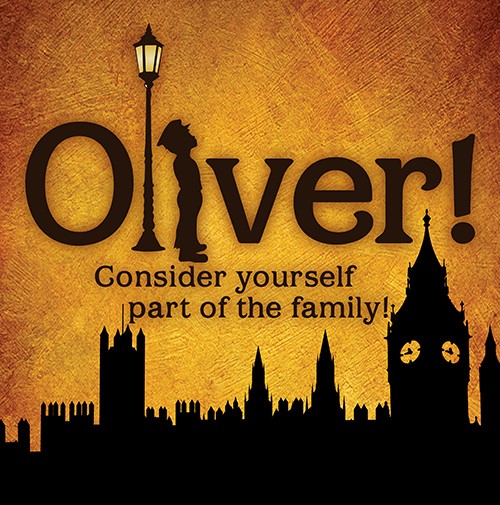 Oliver!
March 1 - March 24, 2019
Nothing entertains on stage like a well-crafted tale, and OLIVER! is just such a show. Based on the Charles Dickens novel, it engages you with its pathos and drama, while delighting you with its outstanding musical numbers. Food, Glorious Food, I'd Do Anything, Where is Love?, Consider Yourself, As Long As He Needs Me, Who Will Buy and Reviewing the Situation are musical theatre classics It will leave you saying 'Please Sir, May I have some more?'
Recommended for audiences of all ages
March 1 through March 24, 2019

Fridays at 8:00pm (Mar 1, Mar 8, Mar 15, Mar 22)
Saturdays at 8:00pm (Mar 2, Mar 9, Mar 16, Mar 23)
Sundays at 2:00pm (Mar 3, Mar 10, Mar 17, Mar 24)

Directed & Choreographed by Jan Isaacson
Musical Direction by David Williams
Tickets (Buy Now)

$18 General
$16 Students/Seniors (55 & over)
$14 each for groups of 10 or more
Note: each ticket is subject to a $2 per ticket facility fee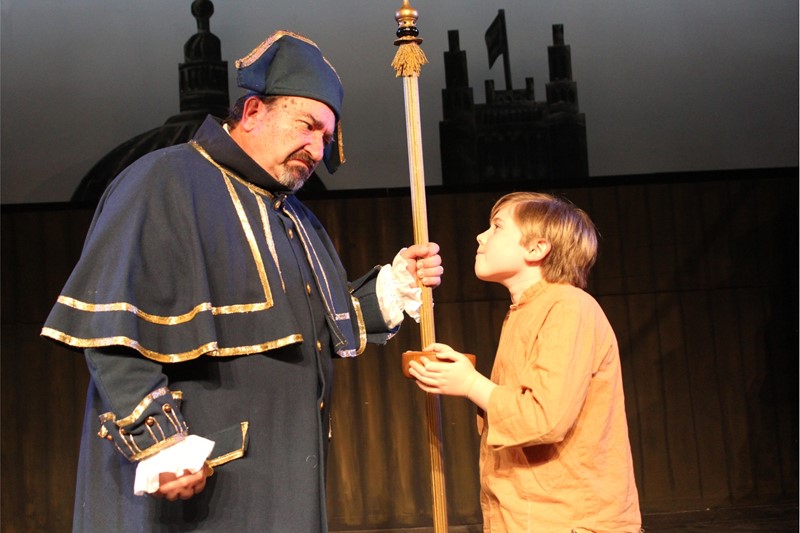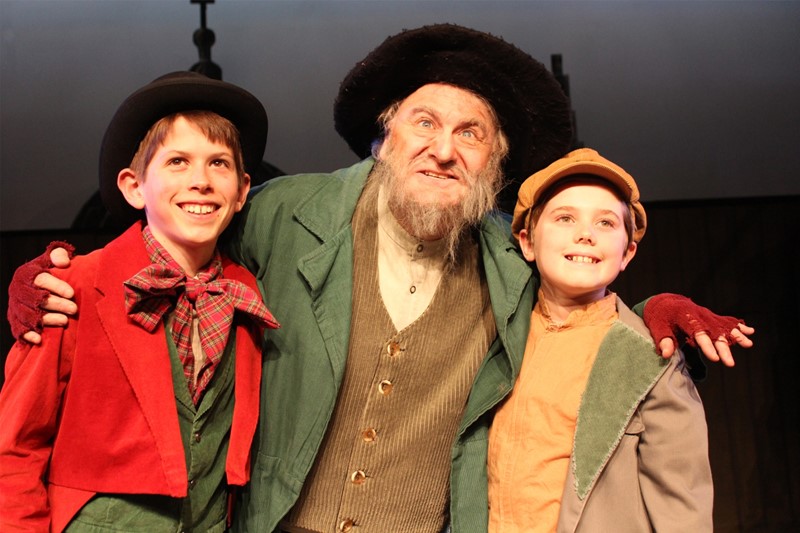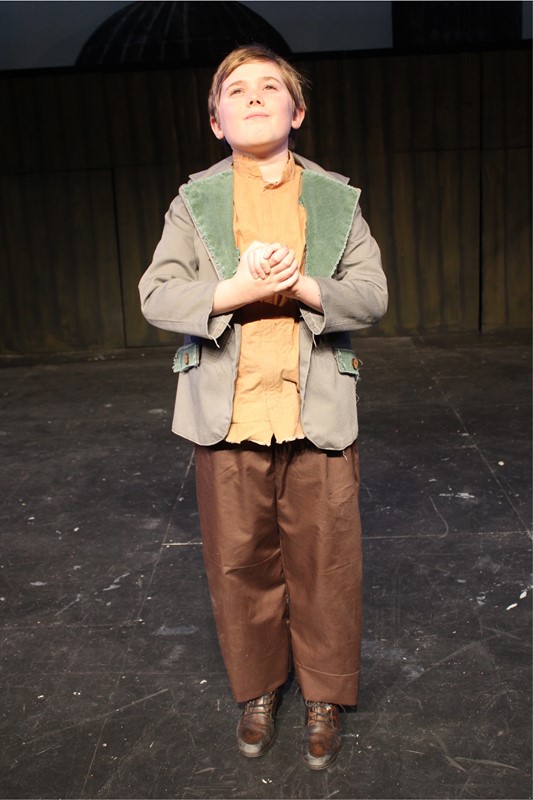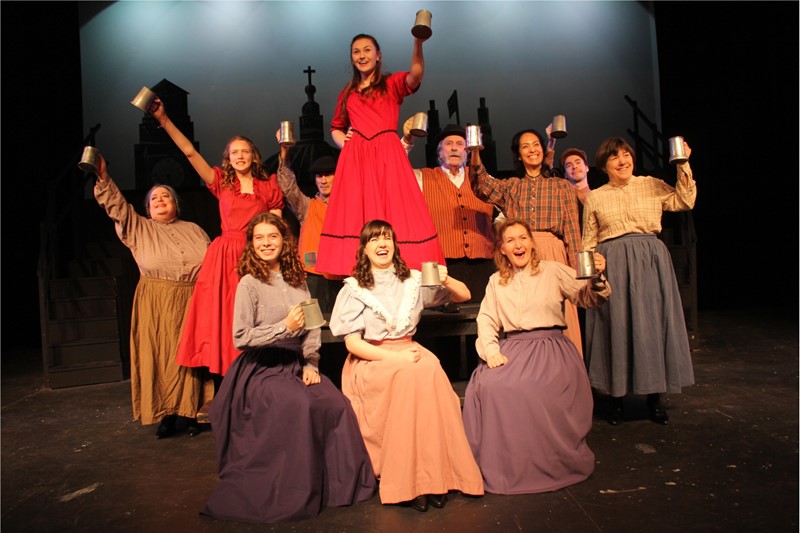 ---
Young Performers' Theatre Current Production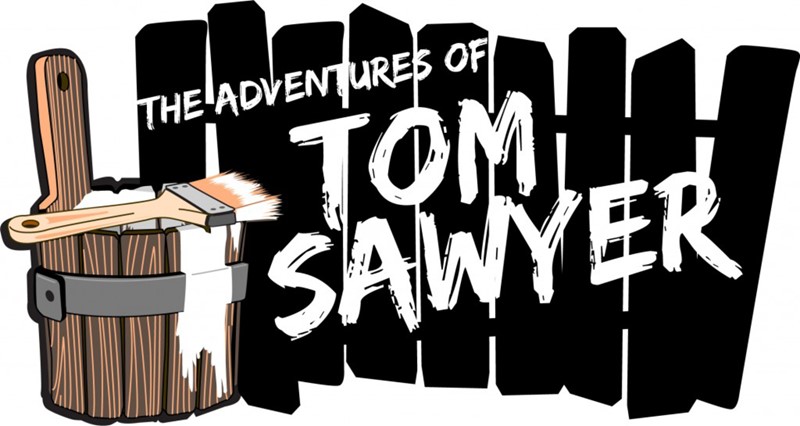 Tom Sawyer
Underwritten by Margaret Hill
"The classic Mark Twain story jumps off the page and comes to life in this musical adaptation of America's favorite book. THE ADVENTURES OF TOM SAWYER is the irresistible story of a young boy growing up in the heartland of America. Set in 1840 Missouri, it is the tale of young Tom Sawyer and the never ending mischief of which he so often finds himself a part of; whether it's matching wits with Aunt Polly, tricking his friends into white-washing a fence for him, or narrowly escaping the clutches of a murderous villain. Along with best friend Huckleberry Finn and love interest Becky Thatcher, the greatest Tom Sawyer exploits are plucked from the book and plopped on the stage. Aside from having one of the most recognizable titles from literary history, this musical piece is a superb family-friendly show"
March 9 through March 31, 2019

Saturdays at 2:00pm (Mar 9, Mar 16, Mar 23, Mar 30)
Friday, March 29 at 7:00pm
Sunday, March 31 at 2:00pm

Directed & Choreographed by Jan Isaacson
Musical Direction by David Williams
Tickets (Buy Now)

$8 All ages
Note: each ticket is subject to a $2 per ticket facility fee
---