New Years Eve Gala Preview!

$50 a ticket includes show, full catered buffet from ABC Grill of Elk Grove (Appetizer Plates, London Broil Carving Station, grilled chicken breast, pasta marinara, pasta alfredo, salads, cole slaw, rolls, dessert, and more), live DJ, champagne, sparkling cider and dance the night away!!!
There is a $2 per ticket facilities fee online or in person (cash or credit card).
Main Stage Current Production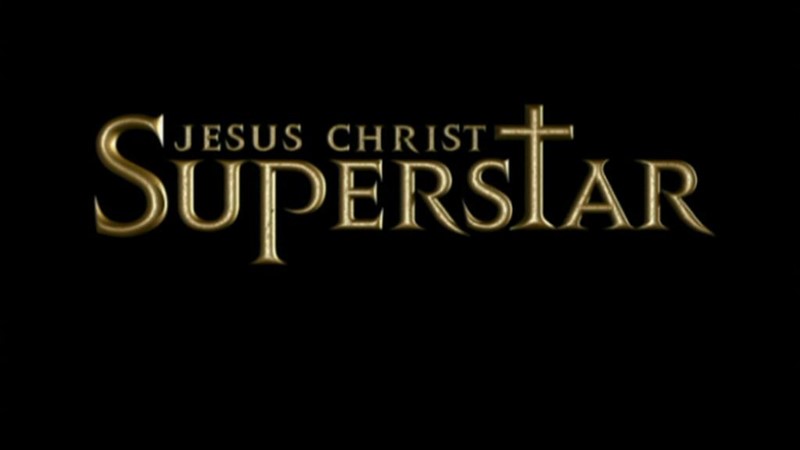 Jesus Christ Superstar
November 3 - November 26, 2017
Jesus Christ Superstar tells the story of biblical Jesus in the final days leading up to his crucifixion. A rock opera by Andrew Lloyd Webber and Tim Rice, the musical has no spoken dialogue and is sometimes considered a modern rock-opera. Loosely based on the Gospels, Superstar focuses on the personal conflicts between Jesus, his disciples, the people of Israel, and the leadership of Rome. Special attention is played to the relationship between Judas Iscariot and Jesus, as well as Jesus' relationship with Mary Magdalene. The musical is unique among biblical retellings in that it focuses on both Judas' struggle making the decision to betray Jesus and Jesus' human psychology, fear, and anger in understanding and accepting his role as both leader and martyr. The show is a product of its era, permeated with 1970's rock, gospel, folk and funk themes, modern language and colloquialisms, and high-energy dance numbers.
All theatergoers
November 3 through November 26, 2017

Fridays at 8:00pm (Nov 3, Nov 10, Nov 17, Nov 24)
Saturdays at 8:00pm (Nov 4, Nov 11, Nov 18, Nov 25)
Sundays at 2:00pm (Nov 5, Nov 12, Nov 19, Nov 26)

Directed by Steve Isaacson
Choreographed by Pamela Kay Lourentzos
Musical Direction by Adriel Cruz
Tickets (Buy Now)

$18 General
$16 Students/Seniors (55 & over)
$14 each for groups of 10 or more
Note: each ticket is subject to a $2 per ticket facility fee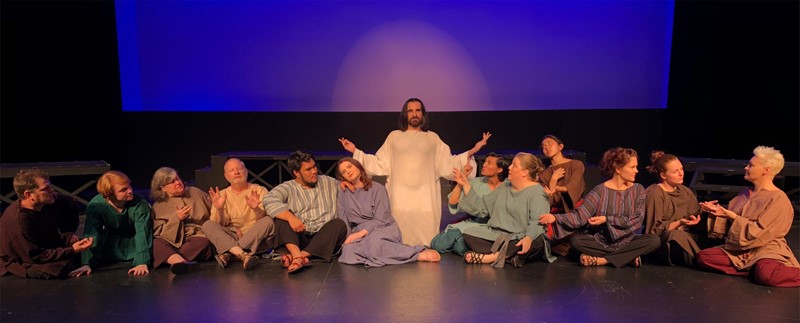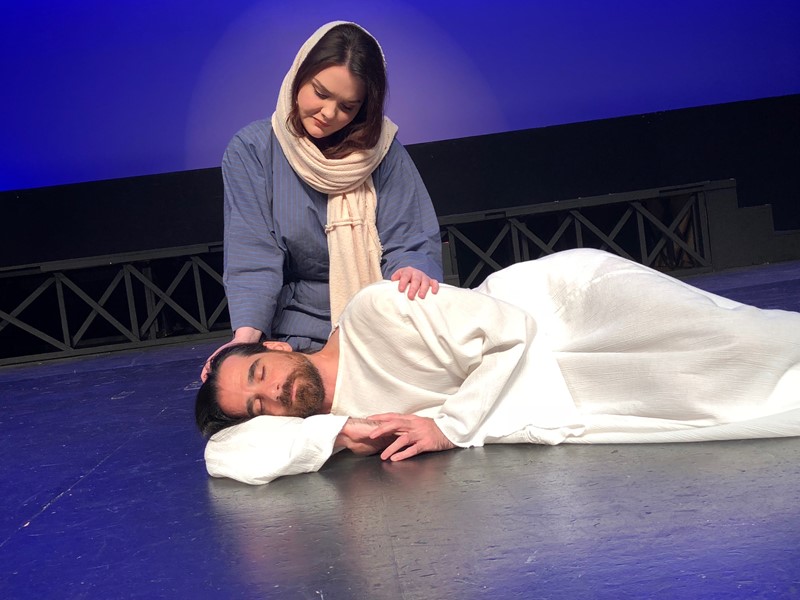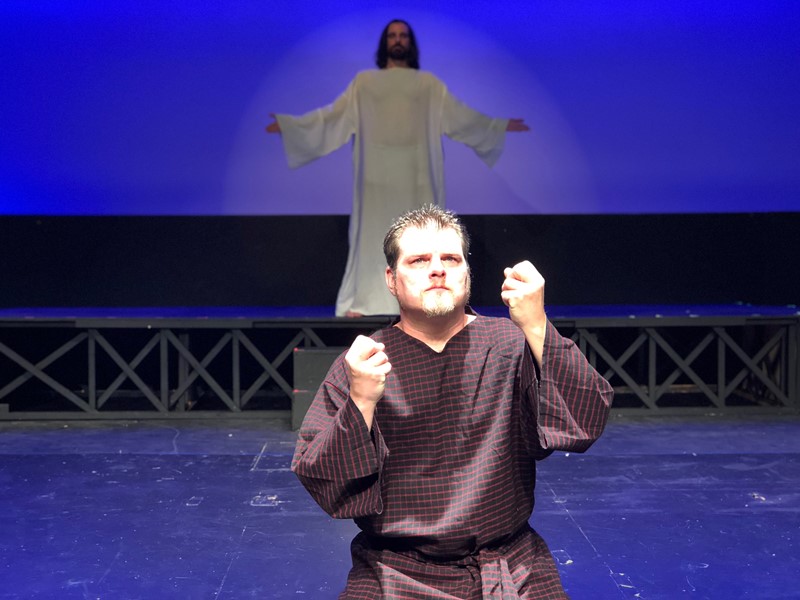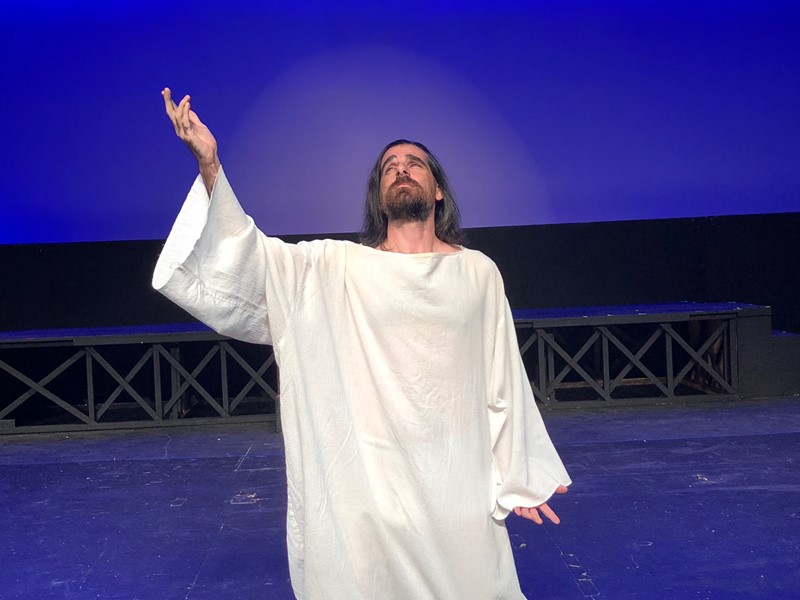 ---
Young Performers' Theatre Current Production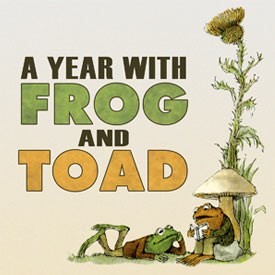 A Year With Frog And Toad
November 11 - December 3, 2017
Based on Arnold Lobel's beloved children's books, A Year with Frog and Toad is a whimsical musical that tells the story of two best friends: the cheerful Frog, and curmudgeonly Toad. The musical follows Frog and Toad through four colorful seasons, from hibernation to hibernation. Frog and Toad, along with their playful, quirky friends Snail, Turtle, the Birds, and more, enact many adventures, from rushing down a hill in a runaway sled in the winter, to taking a picnic and a quiet moment in the summer. Children and adults alike with relish in the joyful vignettes of A Year With Frog and Toad, which feature catchy tunes, funny dialogue, and bright, memorable characters.
All theatergoers
November 11 through December 3, 2017

Saturdays at 2:00pm (Nov 11, Nov 18, Nov 25, Dec 2)
Friday, December 1 at 7:00pm
Sunday, December 3 at 2:00pm

Tickets (Buy Now)

$8 All ages
Note: each ticket is subject to a $2 per ticket facility fee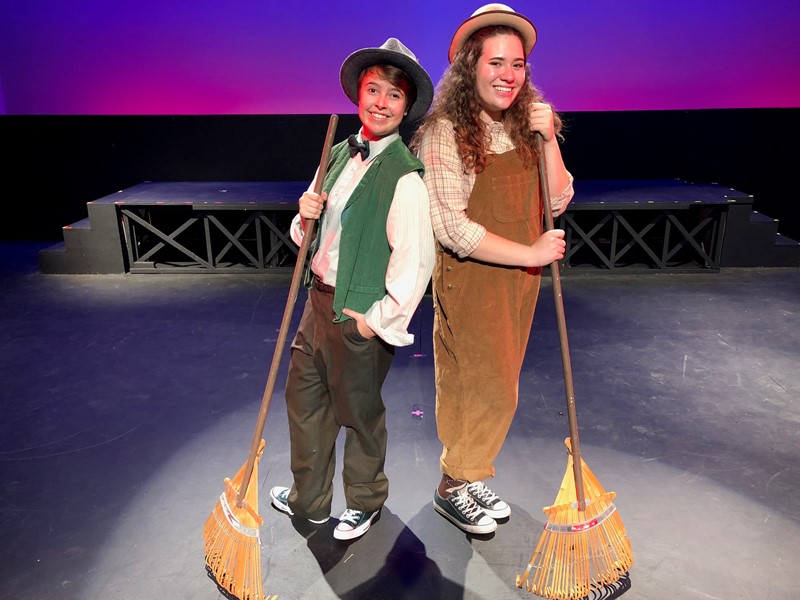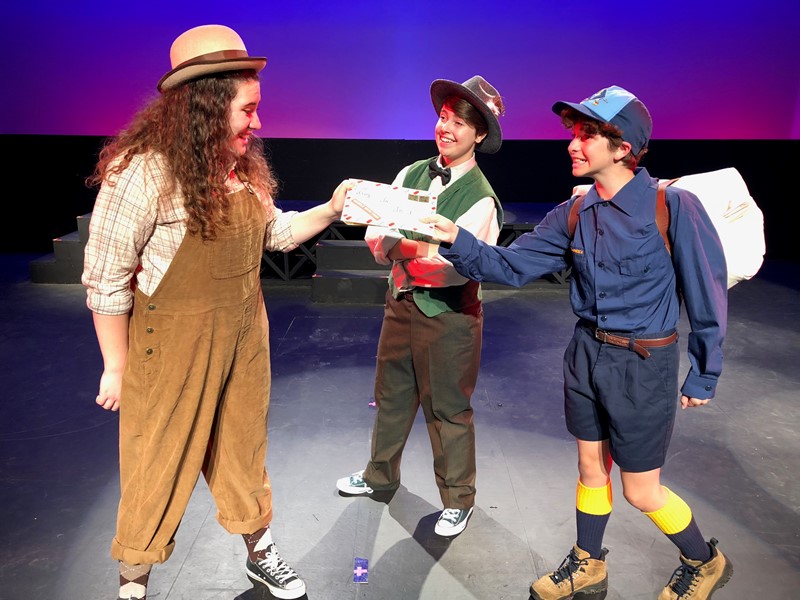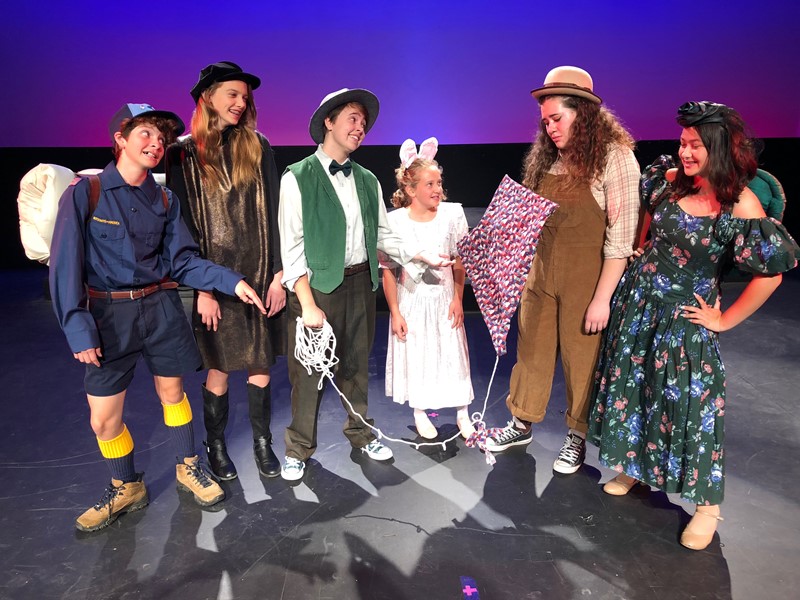 ---