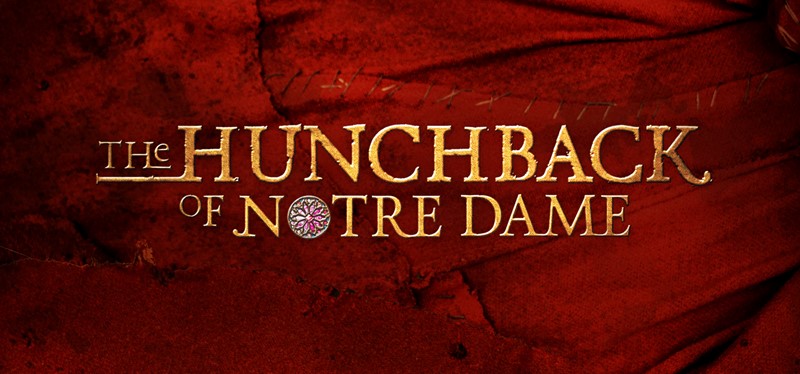 Disney, The Hunchback of Notre Dame
January 4 - January 27, 2019
The Hunchback of Notre Dame is the only stage collaboration from two masters of the American musical theater, composer Alan Menken and lyricist Stephen Schwartz. In this brand new production, a lush, emotionally rich score highlights the music's orchestral power and choral beauty in an intimate retelling of the famous love story. Based on the Victor Hugo novel and songs from the Disney animated feature, The Hunchback of Notre Dame showcases the film's Academy Award-nominated score, as well as new songs by Menken and Schwartz.
Recommended for theater goers 11 and up.
January 4 through January 27, 2019

Fridays at 8:00pm (Jan 4, Jan 11, Jan 18, Jan 25)
Saturdays at 8:00pm (Jan 5, Jan 12, Jan 19, Jan 26)
Sundays at 2:00pm (Jan 6, Jan 13, Jan 20, Jan 27)

Directed by Steve Isaacson
Choreographed by Kyle Jackson
Musical Direction by Jonathan Rothman
Tickets (Buy Now)

$18 General
$16 Students/Seniors (55 & over)
$14 each for groups of 10 or more
Note: each ticket is subject to a $2 per ticket facility fee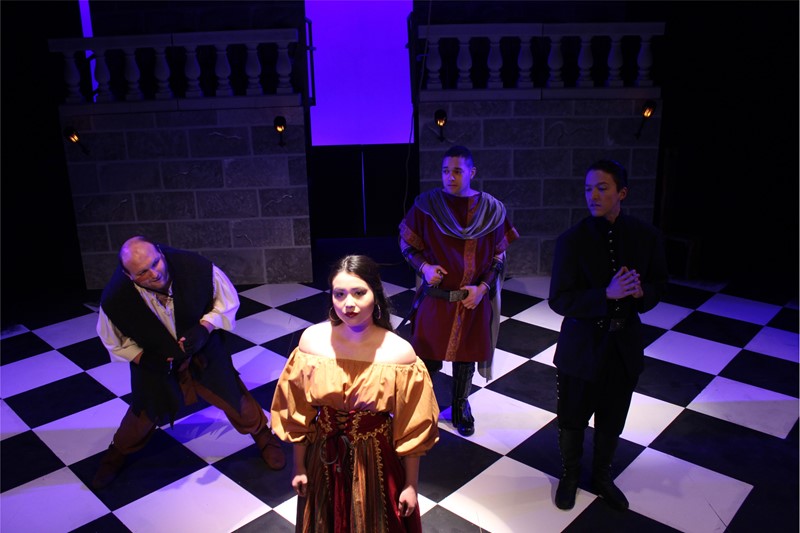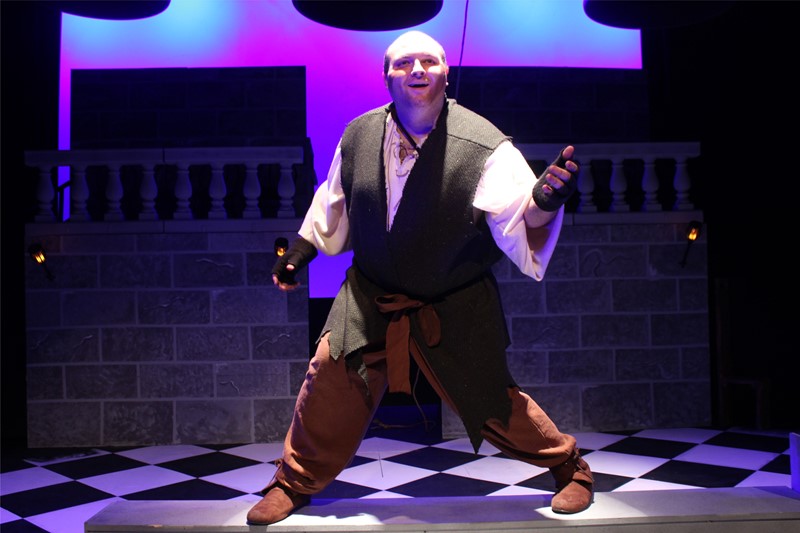 ---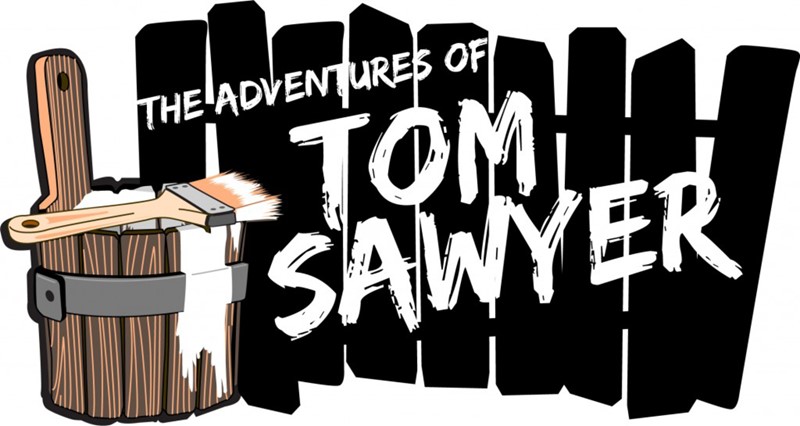 Tom Sawyer
Underwritten by Margaret Hill
"The classic Mark Twain story jumps off the page and comes to life in this musical adaptation of America's favorite book. THE ADVENTURES OF TOM SAWYER is the irresistible story of a young boy growing up in the heartland of America. Set in 1840 Missouri, it is the tale of young Tom Sawyer and the never ending mischief of which he so often finds himself a part of; whether it's matching wits with Aunt Polly, tricking his friends into white-washing a fence for him, or narrowly escaping the clutches of a murderous villain. Along with best friend Huckleberry Finn and love interest Becky Thatcher, the greatest Tom Sawyer exploits are plucked from the book and plopped on the stage. Aside from having one of the most recognizable titles from literary history, this musical piece is a superb family-friendly show"
March 9 through March 31, 2019

Saturdays at 2:00pm (Mar 9, Mar 16, Mar 23, Mar 30)
Friday, March 29 at 7:00pm
Sunday, March 31 at 2:00pm

Directed & Choreographed by Jan Isaacson
Tickets (Buy Now)

$8 All ages
Note: each ticket is subject to a $2 per ticket facility fee
---