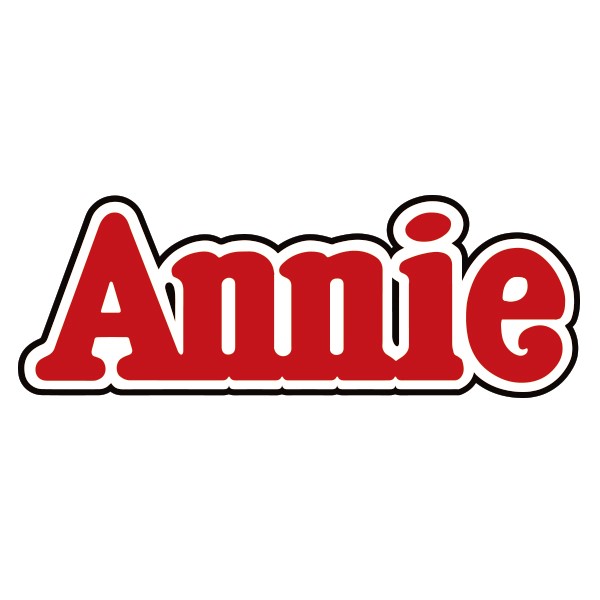 Annie
Dave & Rachel Lyman
Leapin' Lizards! The popular comic strip heroine takes center stage in one of the world's best-loved musicals. With equal measures of pluck and positivity, little orphan ANNIE charms everyone's hearts, despite a next-to-nothing start in 1930s New York City. She is determined to find her parents, who abandoned her years ago on the doorstep of a New York City Orphanage run by the cruel, embittered Miss Hannigan. With the help of the other girls in the Orphanage, ANNIE escapes to the wondrous and magical world of NYC. In adventure after fun-filled adventure, ANNIE foils Miss Hannigan's evil machinations and befriends President Franklin Delano Roosevelt. She finds a new home and family in billionaire Oliver Warbucks, his personal secretary Grace Farrell, and a lovable mutt named Sandy.
Book by Thomas Meehan, Music by Charles Strouse, Lyrics by Martin Charnin. Based on Little Orphan Annie by permission of The Media Tribune Services, Inc.
November 2 through November 25, 2018

Fridays at 8:00pm (Nov 2, Nov 9, Nov 16, Nov 23)
Saturdays at 8:00pm (Nov 3, Nov 10, Nov 17, Nov 24)
Sundays at 2:00pm (Nov 4, Nov 11, Nov 18, Nov 25)

Directed by Steve Isaacson
Choreographed by Ron Cisneros
Musical Direction by David Williams
Tickets (Buy Now)

$18 General
$16 Students/Seniors (55 & over)
$14 each for groups of 10 or more
Note: each ticket is subject to a $2 per ticket facility fee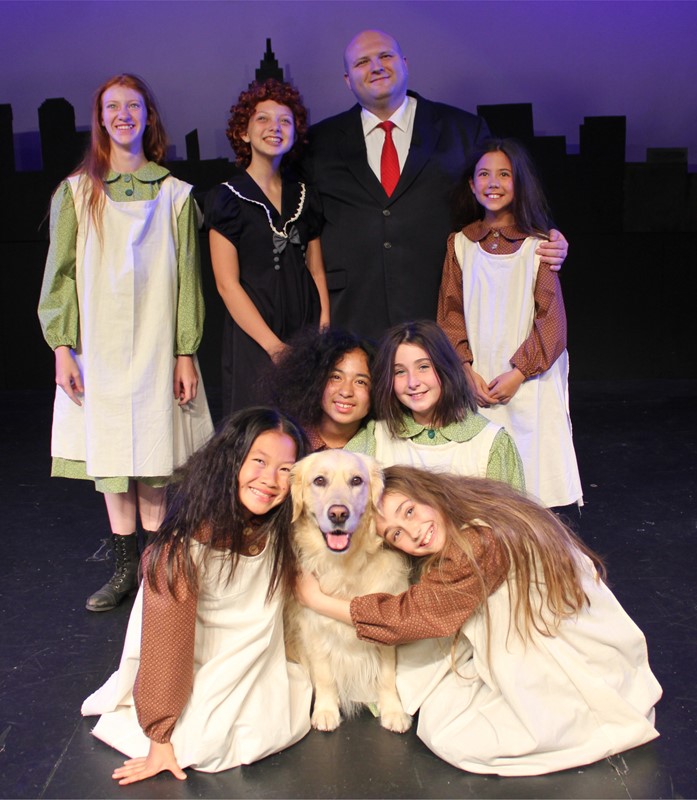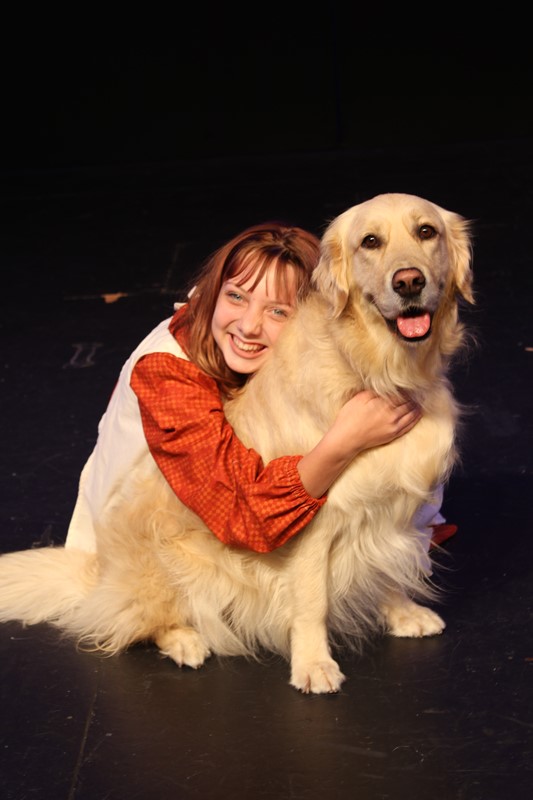 ---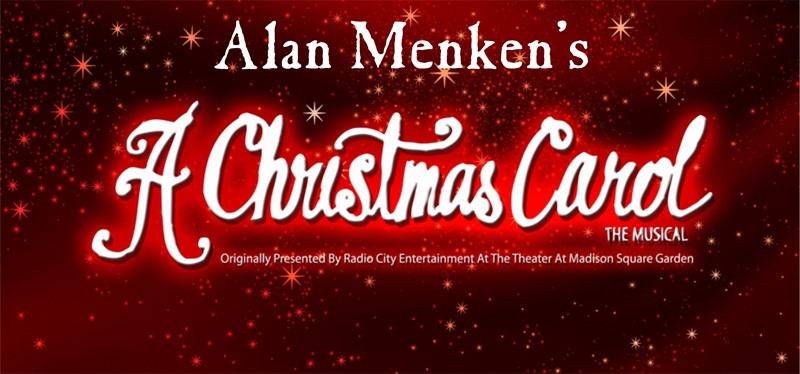 Alan Menken's A Christmas Carol
November 10 - December 2, 2018
Alan Menken's "A Christmas Carol" is a spectacular adaptation of Charles Dickens's most well-known story. Ebenezer Scrooge is a prosperous curmudgeon who believes personal wealth is far more valuable than the happiness and comfort of others. With an infuriated "Bah! Humbug!" Scrooge summates his feelings of Christmas tidings and charitable giving, but he's forced to face his selfish ways when three ghosts on Christmas Eve lead him through his Past, Present and Future. Thanks to their guidance, Scrooge recognizes his faults and greets Christmas morning with a cheerful "Happy Christmas" before spending the day reconnecting and sharing love with those that mean the most to him.
For all families and ages!
November 10 through December 2, 2018

Saturdays at 2:00pm (Nov 10, Nov 17, Nov 24, Dec 1)
Friday, November 30 at 7:00pm
Sunday, December 2 at 2:00pm

Tickets (Buy Now)

$8 All ages
Note: each ticket is subject to a $2 per ticket facility fee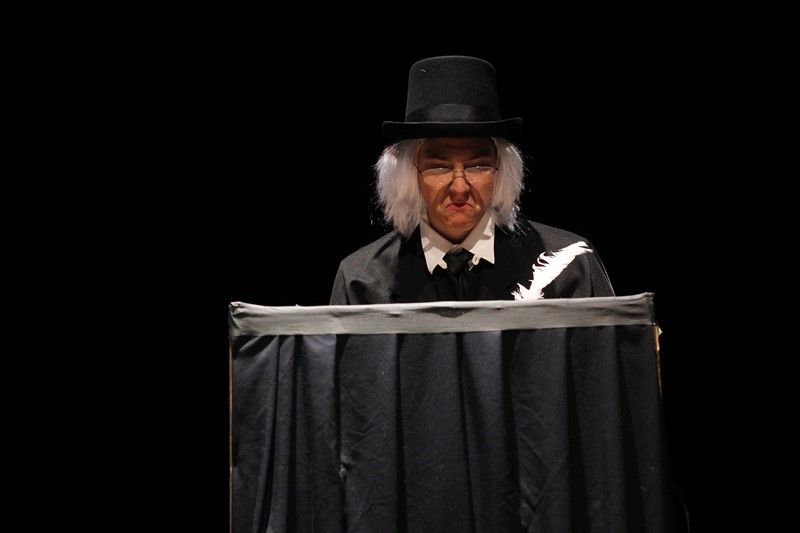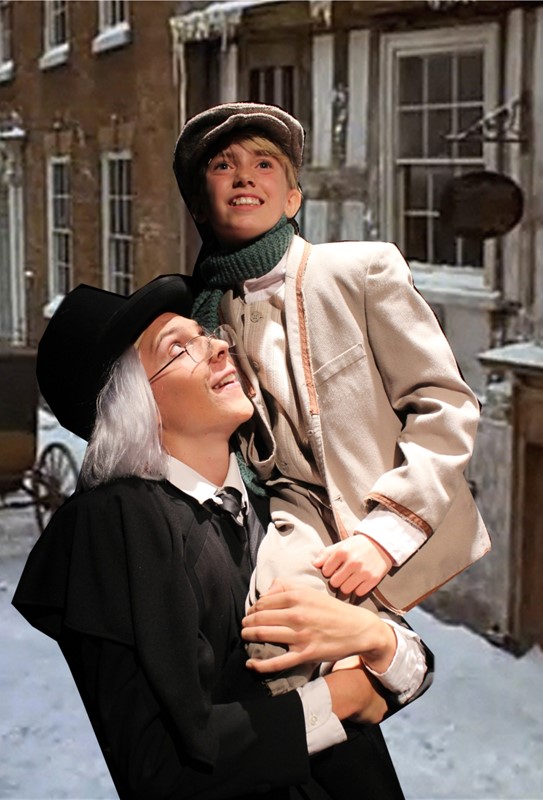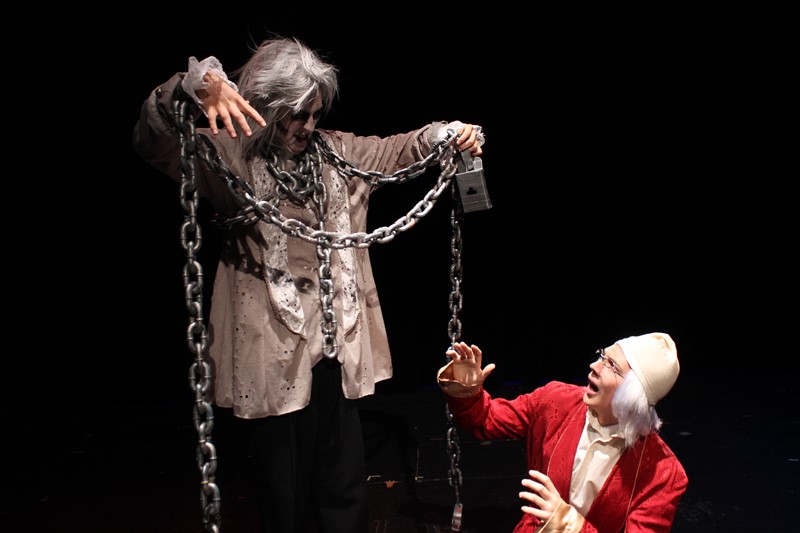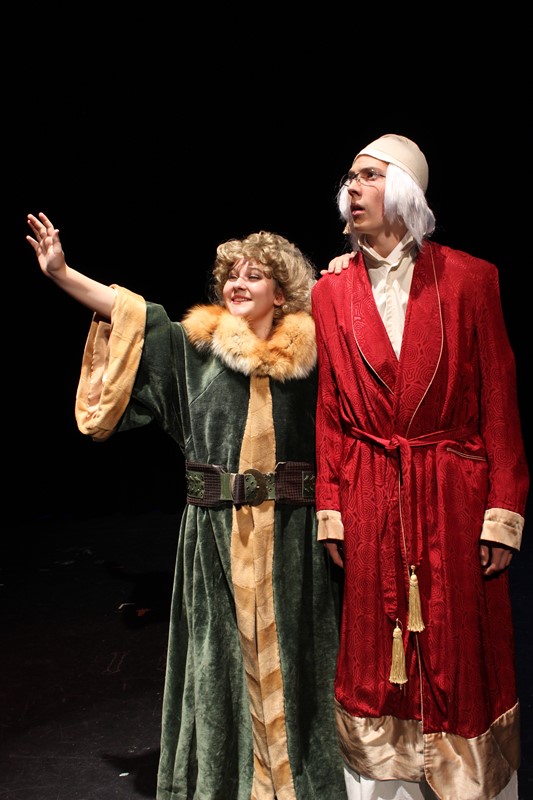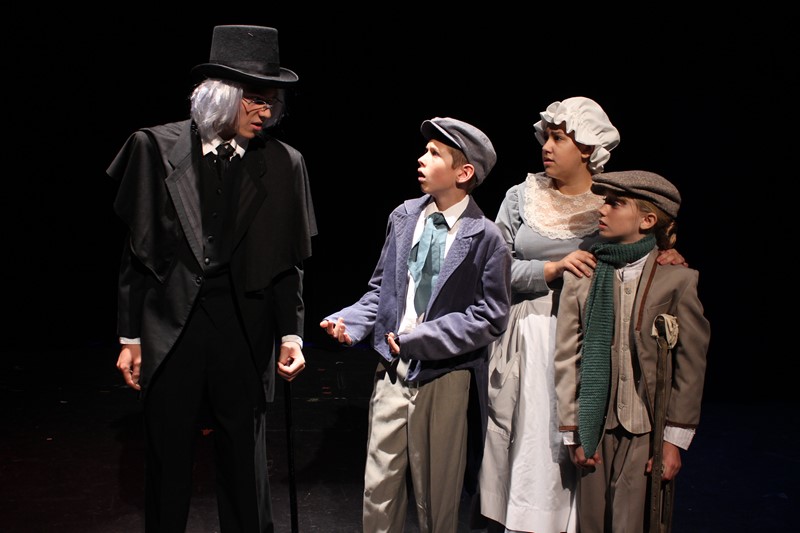 ---
New Years Eve Gala Preview!
$50 a ticket includes show, full catered buffet from ABC Grill of Elk Grove (Appetizer Plates, London Broil Carving Station, grilled chicken breast, pasta marinara, pasta alfredo, salads, cole slaw, rolls, dessert, and more), live DJ, champagne, sparkling cider and dance the night away!!!
Show starts at 8pm followed by the buffet dinner
There is a $2 per ticket facilities fee online or in person (cash or credit card).
The Hunchback of Notre Dame is the only stage collaboration from two masters of the American musical theatre, composer Alan Menken and lyricist Stephen Schwartz. In this brand new production, a lush, emotionally rich score highlights the music's orchestral power and choral beauty in an intimate retelling of the famous love story. Based on the Victor Hugo novel and songs from the Disney animated feature, The Hunchback of Notre Dame showcases the film's Academy Award-nominated score, as well as new songs by Menken and Schwartz. Recommended for theater goers 11 & up.