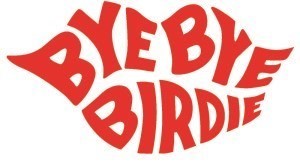 Bye Bye Birdie
September 7 - September 30, 2018
When the draft selects rock star Conrad Birdie, his fans are devastated, but none more than struggling songwriter Albert Peterson, whose song Birdie was just about to record. Albert's longtime girlfriend, Rosie, pushes Albert to write a new tune that Birdie will perform on television to a fan selected in a contest. The scheme works, with young Ohio teenager Kim McAfee declared the winner, but no one counted on Kim's boyfriend.
Recommended for all ages
September 7 through September 30, 2018

Fridays at 8:00pm (Sep 7, Sep 14, Sep 21, Sep 28)
Saturdays at 8:00pm (Sep 8, Sep 15, Sep 22, Sep 29)
Sundays at 2:00pm (Sep 9, Sep 16, Sep 23, Sep 30)

Directed & Choreographed by Jan Isaacson
Musical Direction by David Williams
Tickets (Buy Now)

$18 General
$16 Students/Seniors (55 & over)
$14 each for groups of 10 or more
Note: each ticket is subject to a $2 per ticket facility fee
---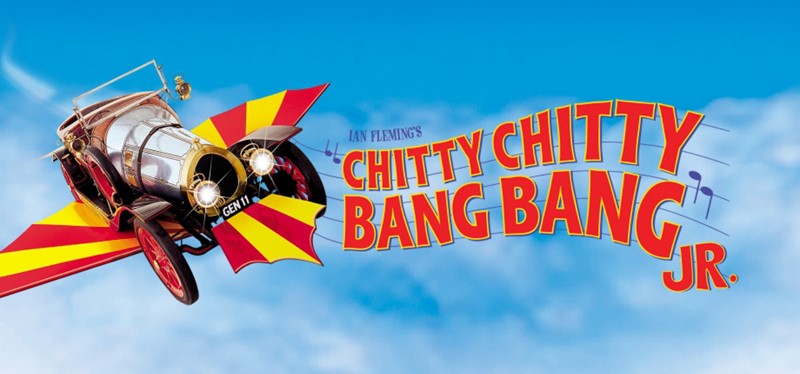 Chitty, Chitty Bang Bang, Junior
September 15 - October 7, 2018
Eccentric inventor, Caractacus Potts, sets about restoring an old race car with the help of his children Jeremy and Jemima. They soon discover the car is magic, and has the ability to float and take flight. When the evil Baron Bomburst desires the magic car for himself, the family joins forces with Truly Scrumptious and Grandpa Potts to outwit the dastardly Baron and Baroness and their villainous henchman, the Child Catcher.
Recommended for all ages
September 15 through October 7, 2018

Saturdays at 2:00pm (Sep 15, Sep 22, Sep 29, Oct 6)
Friday, October 5 at 7:00pm
Sunday, October 7 at 2:00pm

Directed by Brian McCann
Choreographed by Ron Cisneros
Musical Direction by David Williams
Tickets (Buy Now)

$8 All ages
Note: each ticket is subject to a $2 per ticket facility fee
---