Guys and Dolls
April 20 - May 13, 2018
Set in Damon Runyon's mythical New York City, Guys and Dolls is an oddball romantic comedy. Gambler, Nathan Detroit, tries to find the cash to set up the biggest craps game in town while the authorities breathe down his neck; meanwhile, his girlfriend and nightclub performer, Adelaide, laments that they've been engaged for fourteen years. Nathan turns to fellow gambler, Sky Masterson, for the dough, and Sky ends up chasing the straight-laced missionary, Sarah Brown, as a result. Guys and Dolls takes us from the heart of Times Square to the cafes of Havana, Cuba, and even into the sewers of New York City, but eventually everyone ends up right where they belong. Great songs include: "Fugue for Tinhorns", "Luck Be a Lady", Sit Down, You're Rockin' the Boat", and the title song "Guys & Dolls".
April 20 through May 13, 2018

Fridays at 8:00pm (Apr 20, Apr 27, May 4, May 11)
Saturdays at 8:00pm (Apr 21, Apr 28, May 5, May 12)
Sundays at 2:00pm (Apr 22, Apr 29, May 6, May 13)

Directed & Choreographed by Jan Isaacson
Musical Direction by Steve Isaacson
Tickets (Buy Now)

$18 General
$16 Students/Seniors (55 & over)
$14 each for groups of 10 or more
Note: each ticket is subject to a $2 per ticket facility fee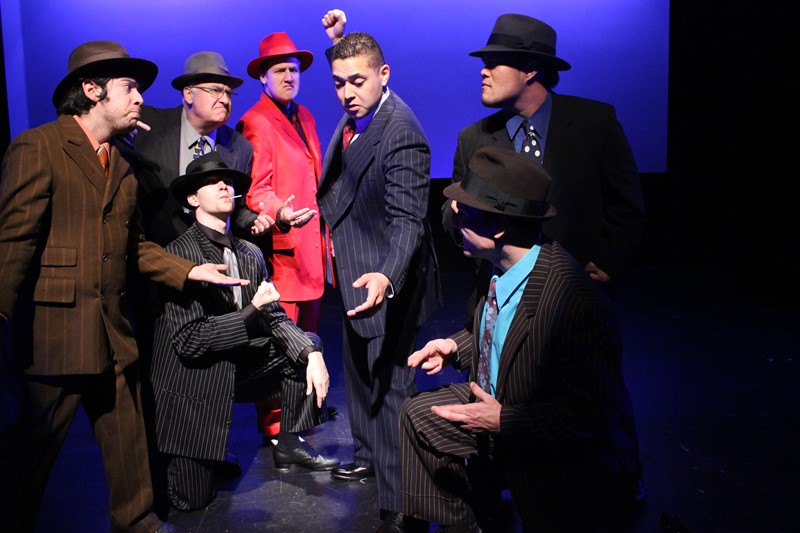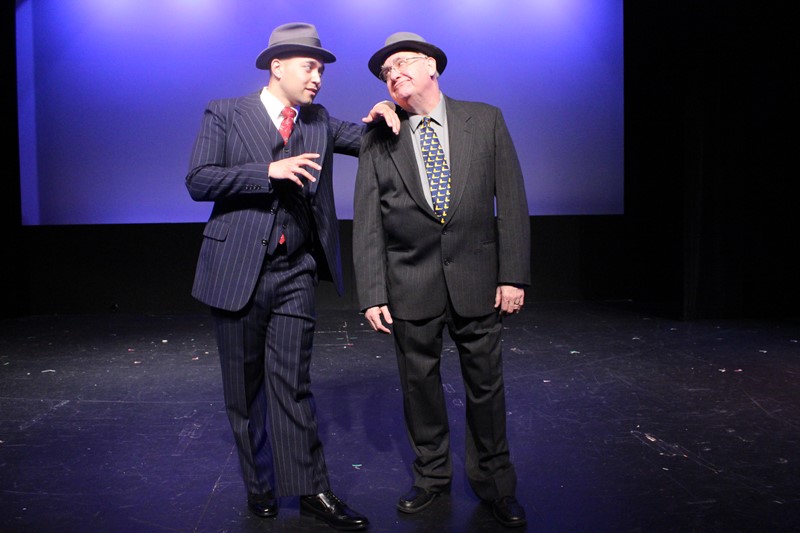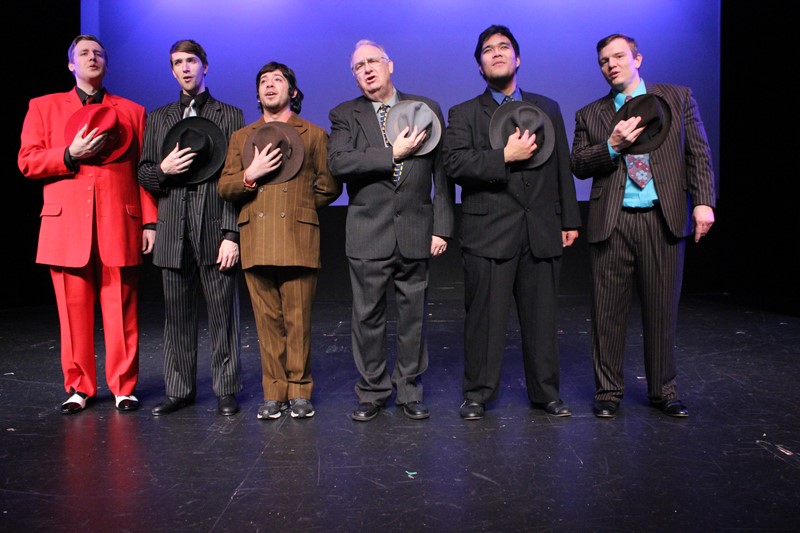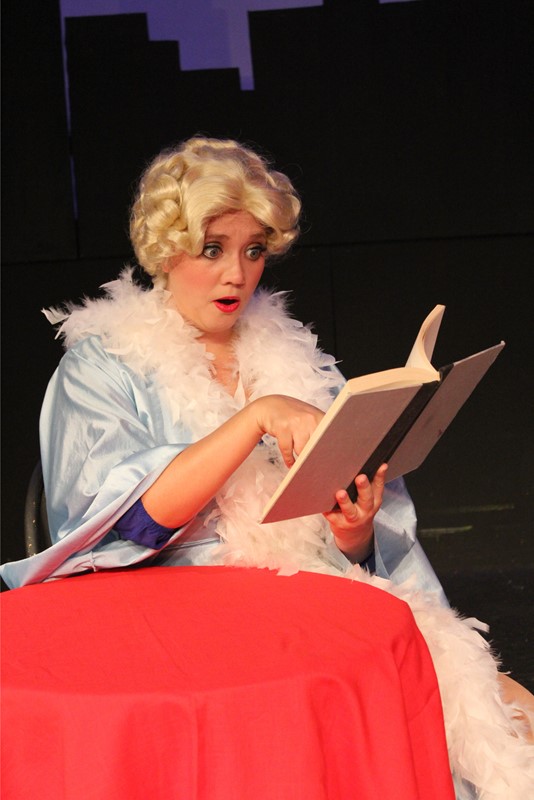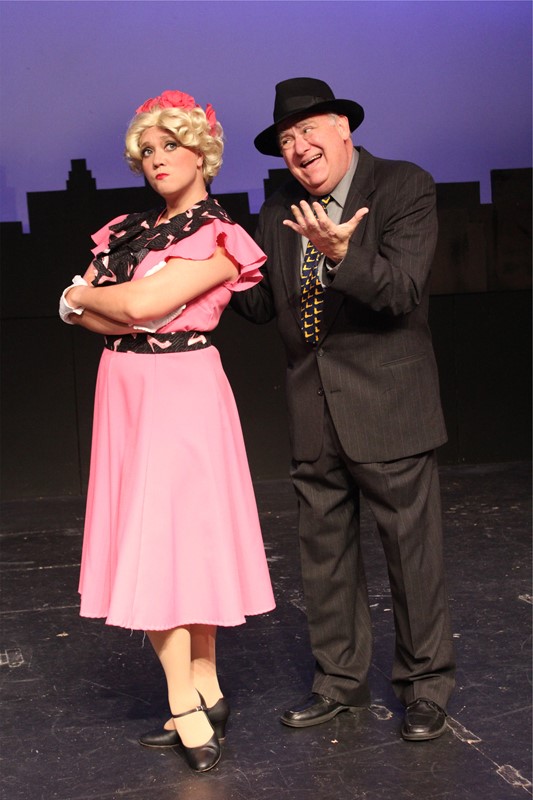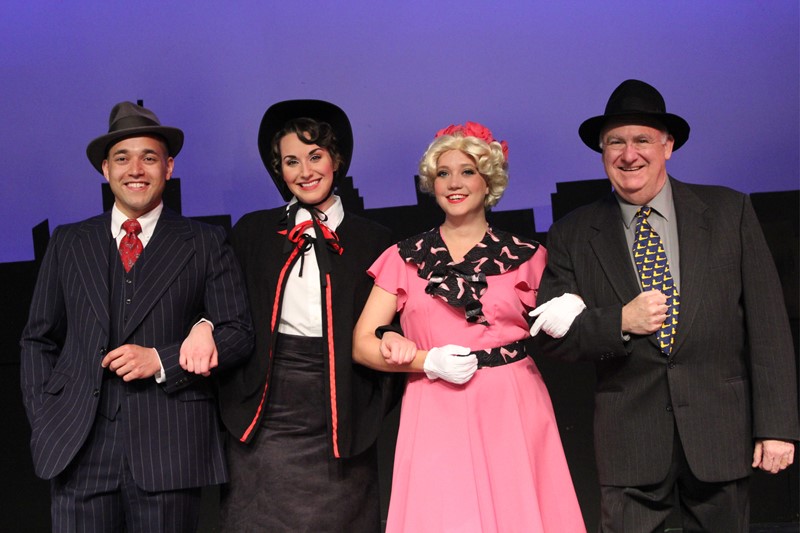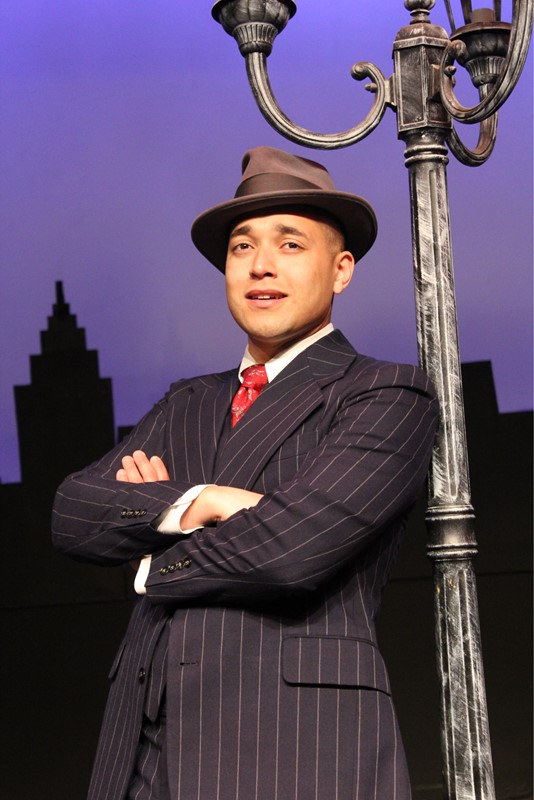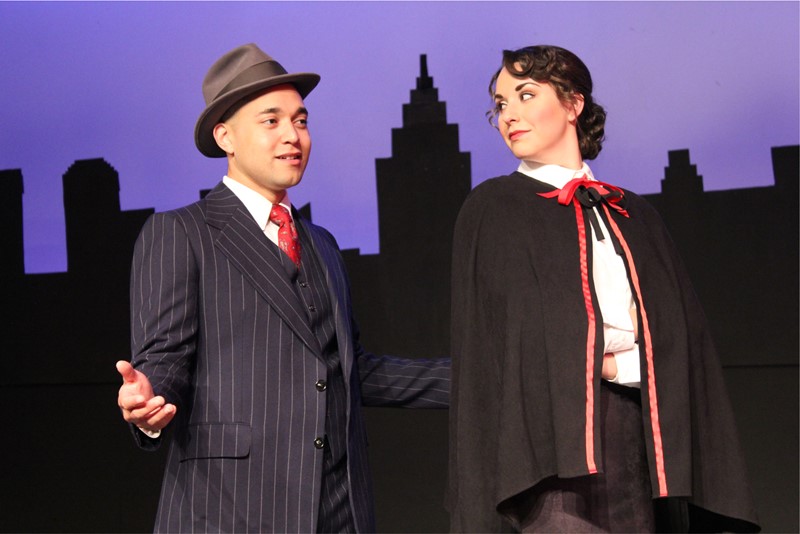 ---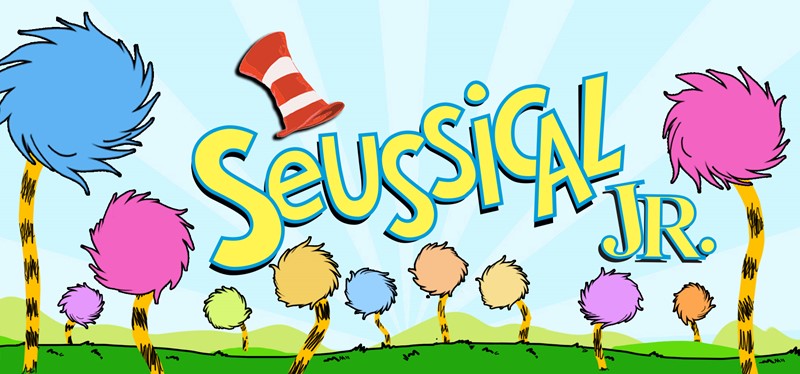 Seussical, junior
April 28 - May 20, 2018
Transporting audiences from the Jungle of Nool to the Circus McGurkus, the Cat in the Hat narrates the story of Horton the Elephant, who discovers a speck of dust containing tiny people called the Whos. Horton must protect the Whos from a world of naysayers and dangers, and he must also guard an abandoned egg that's been left in his care by the irresponsible Mayzie La Bird. Although Horton faces ridicule, danger and a trial, the intrepid Gertrude McFuzz never loses faith in him. Ultimately, the powers of friendship, loyalty, family and community are challenged and emerge triumphant!
For all families and ages!
April 28 through May 20, 2018

Saturdays at 2:00pm (Apr 28, May 5, May 12, May 19)
Friday, May 18 at 7:00pm
Sunday, May 20 at 2:00pm

Directed by Brian McCann
Musical Direction by Kyle Jackson
Tickets (Buy Now)

$8 All ages
Note: each ticket is subject to a $2 per ticket facility fee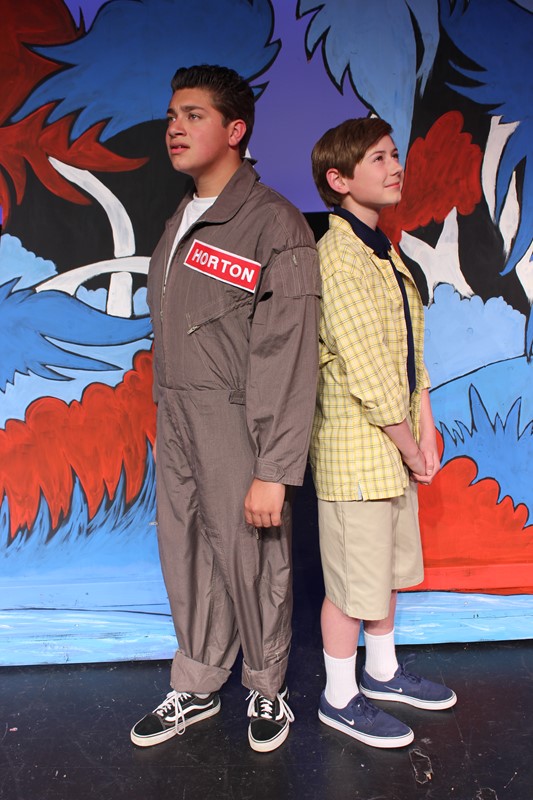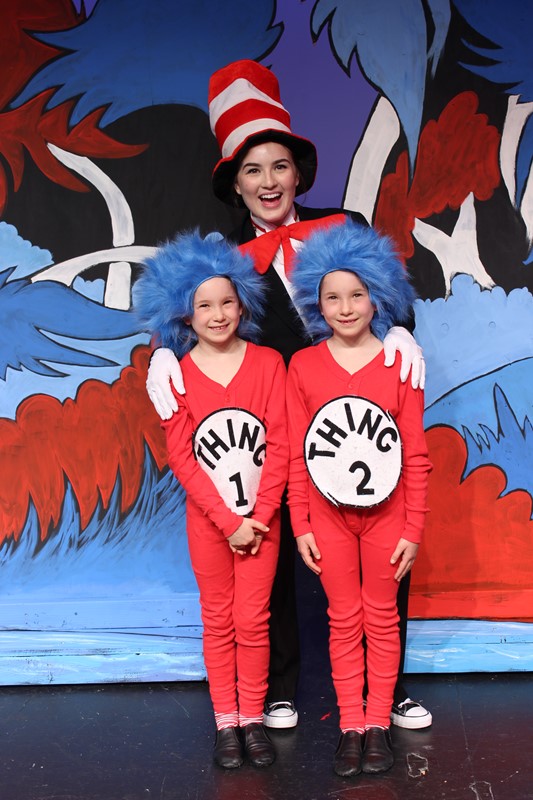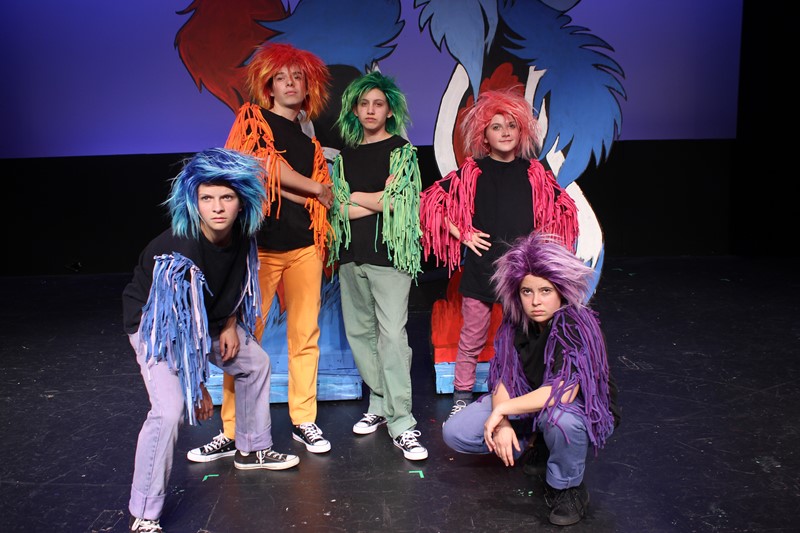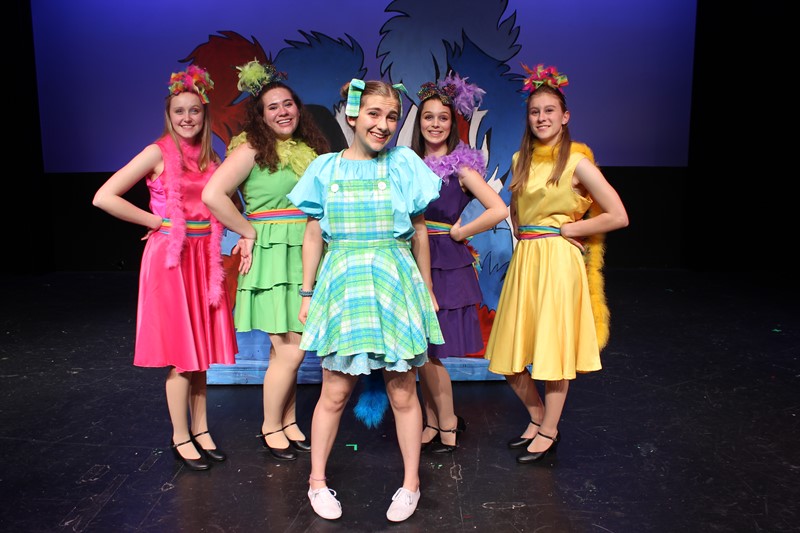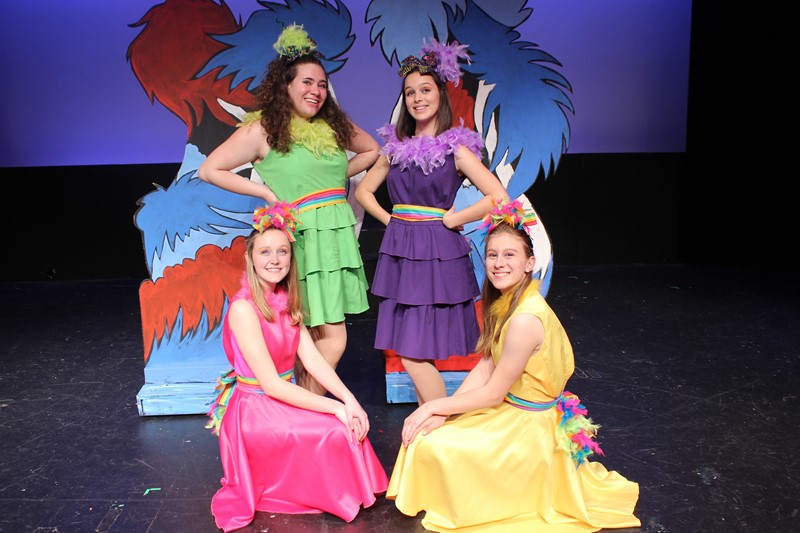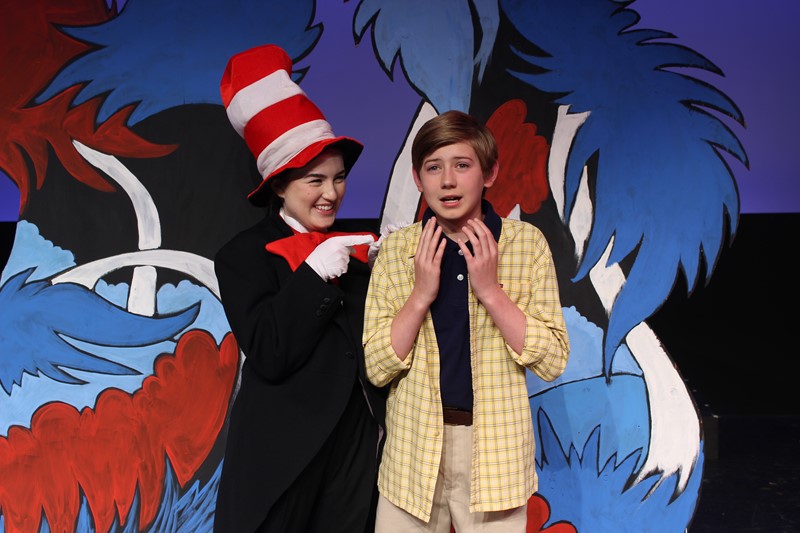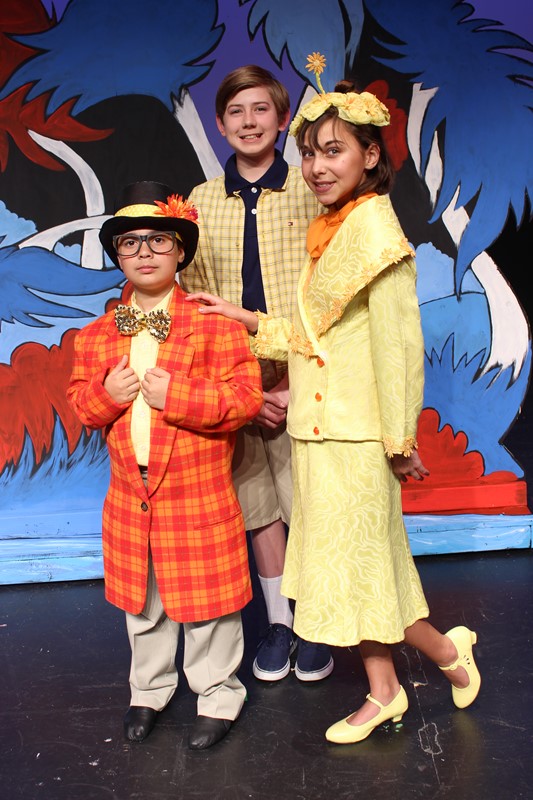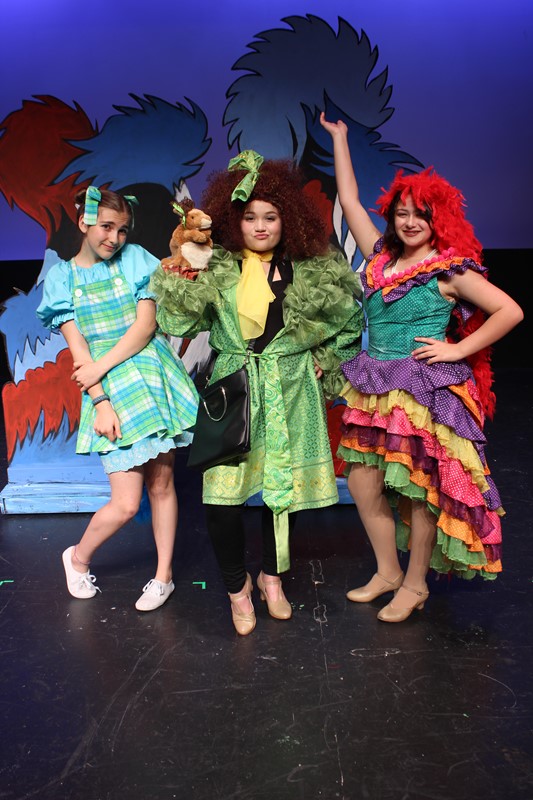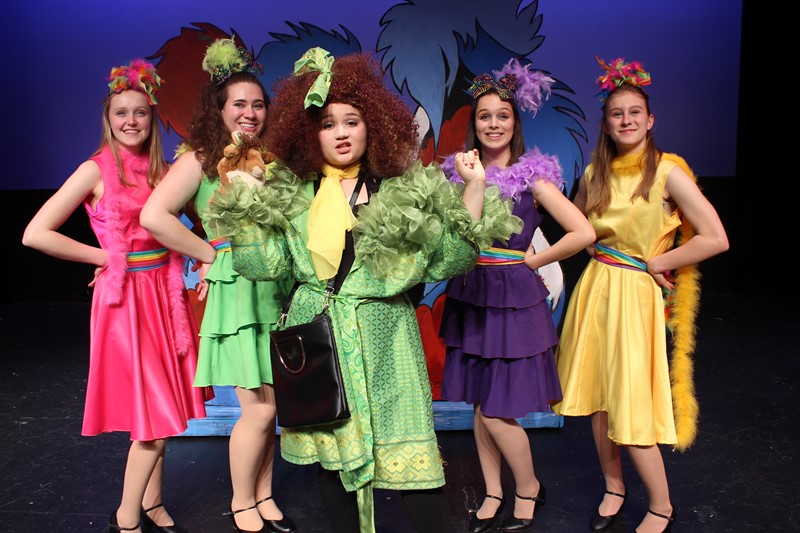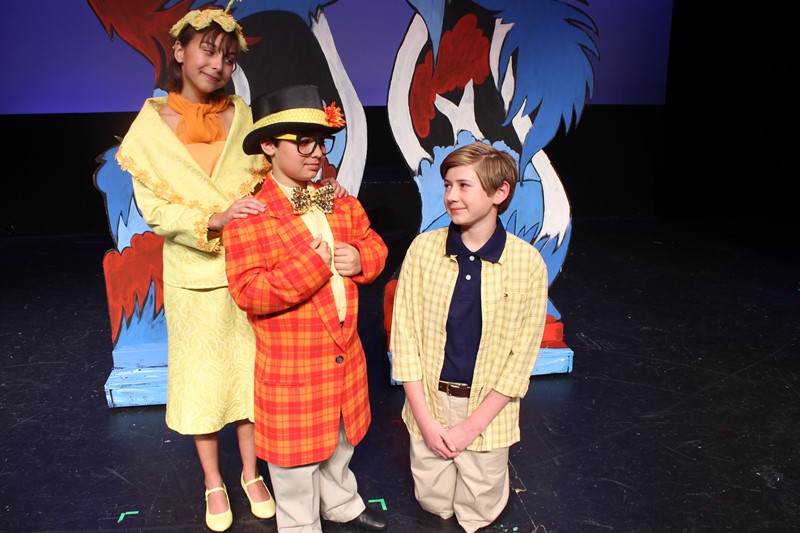 ---
You may schedule you early gift to DMTC by clicking the link below. All scheduled gifts will become active to DMTC at Midnight, May 3, 2018. Thank you for your support!