Main Stage Current Production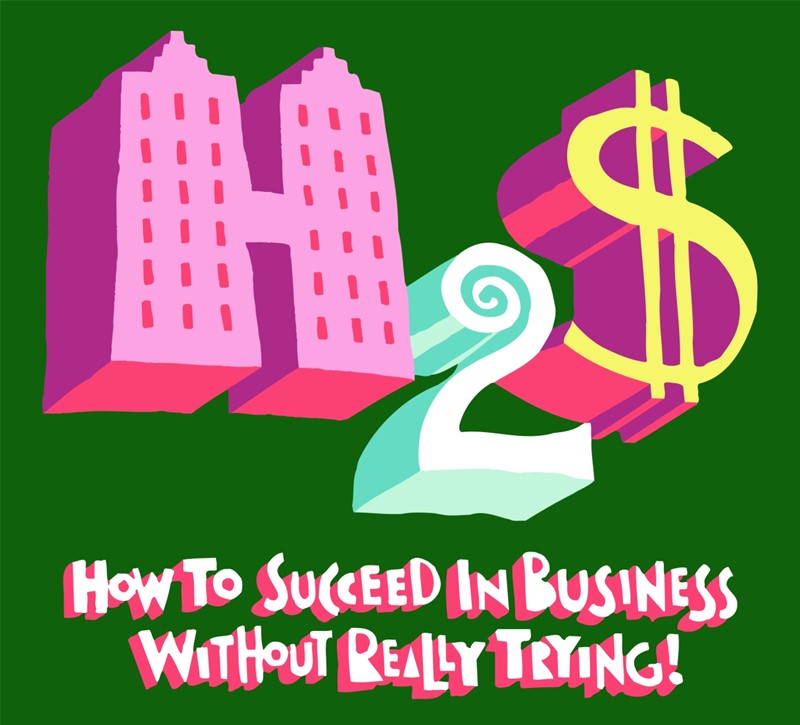 How To Succeed In Business Without Really Trying
February 24 - March 19, 2017
Think Mad Men goes Broadway!!!
Big business means big laughs in this delightfully clever lampoon of life on the corporate ladder in the 1960's. A tune-filled comic gem that took Broadway by storm, winning both the Tony Award for Best Musical and a Pulitzer Prize, How to Succeed in Business without Really Trying boasts an exhilarating score by Frank Loesser, including "I Believe in You," "Coffee Break," "Brotherhood of Man" and "The Company Way."
A satire of big business and all it holds sacred, How to Succeed in Business without Really Trying follows the rise of J. Pierrepont Finch, who uses a little handbook called How to Succeed in Business without Really Trying to climb the corporate ladder from lowly window washer to high-powered executive, tackling such familiar but potent dangers as the aggressively compliant "company man," the office party, backstabbing coworkers, caffeine addiction and, of course, true love.
As the show begins, J. Pierrepont Finch, a young window washer, is pouring over a how-to book for transforming himself into a tycoon. He soon bluffs his way into a job in the mail room at World Wide Wicket Company, where he catches the eye of secretary Rosemary Pilkington. With a mixture of innocence and smarts, our hero continues to climb the ladder of success, impressing boss J.B. Biggley while overcoming opposition from Biggley's lazy nephew, Bud Frump.
Recommended for audiences of all ages
February 24 through March 19, 2017
Fridays & Saturdays at 8:00pm; Sundays 2:00pm matinee
Directed by Steve Isaacson
Choreographed by Ron Cisneros
Musical Direction by Adriel Cruz
Tickets (Buy Now)

$18 General
$16 Students/Seniors (55 & over)
$14 each for groups of 10 or more
Note: each ticket is subject to a $2 per ticket facility fee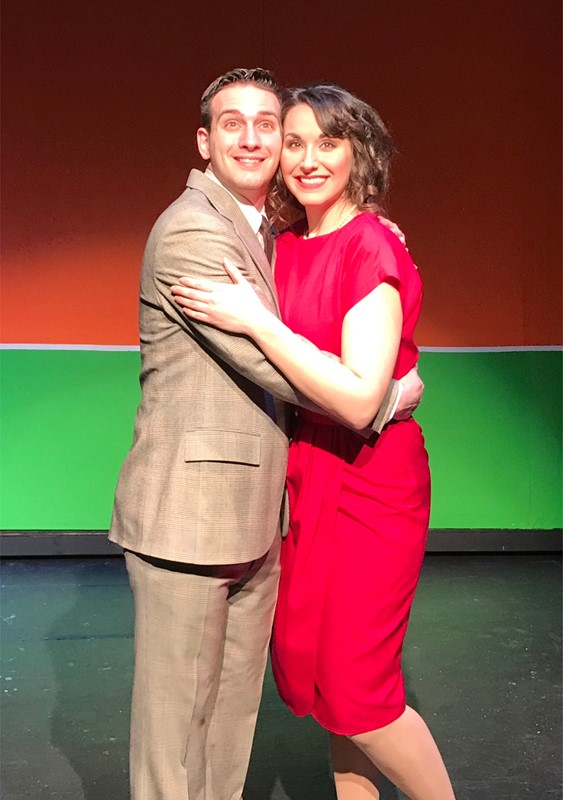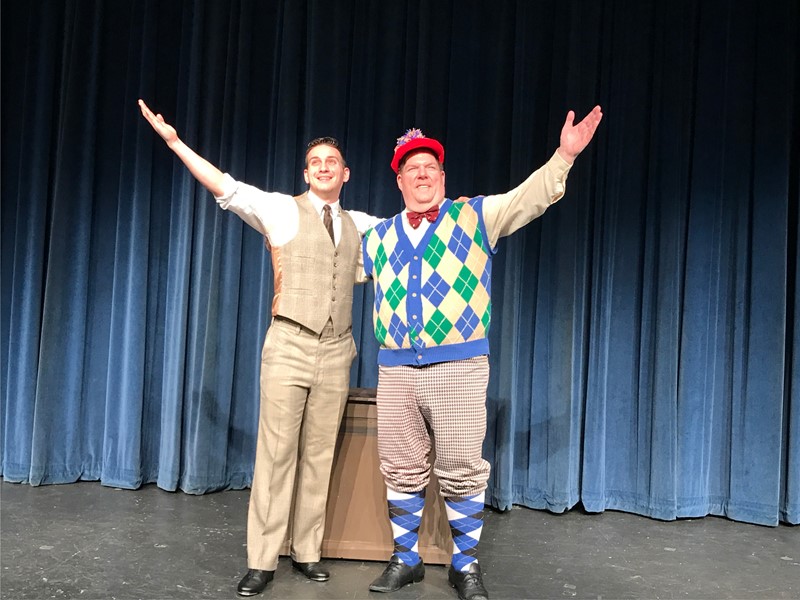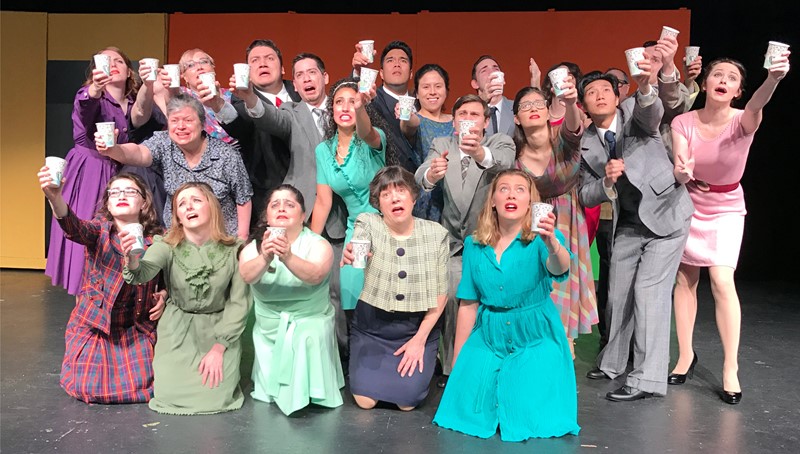 ---
Young Performers' Theatre Current Production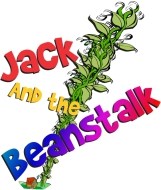 Jack and the Beanstalk
March 4 - March 26, 2017
Fee. Fi. Fo. Fum. We smell another wonderful fairytale brought to life! Jack And The Beanstalk is a splendid spin on the classic tale. Needing money to pay the yearly taxes, Jack's mother instructs him to sell their cow. True to form, Jack winds up with a bag full of magic beans in exchange for the cow. The next morning, after planting them, Jack awakens to find a giant beanstalk, at the top of which lives one very scientifically minded Giant who has invented a plucky Golden Harp and a tap-dancing Golden Goose. Wackiness ensues as Jack tries to escape the magical kingdom!
Recommended for the whole family
March 4 through March 26, 2017

Saturdays at 2:00pm (Mar 4, Mar 11, Mar 18, Mar 25)
Friday, March 24 at 7:00pm
Sunday, March 26 at 2:00pm

Directed & Choreographed by Jan Isaacson
Musical Direction by Steve Isaacson
Tickets (Buy Now)

$8 All ages
Note: each ticket is subject to a $2 per ticket facility fee
---
Other Events at DMTC
---
On May 4, 2017 Davis Musical Theatre Company will be participating in its fourth annual Big Day of Giving, a 24-hour fundraiser.
Big day of Giving 2017 is administrated by the Yolo Community Foundation, Sacramento Region Community Foundation, and Placer Community Foundation. Big Day of Giving is an online give-a-thon event. It runs from midnight on May 4th to 11:59pm that night.
To participate, visit dmtc.org on the day of the event to make a donation remotely or join DMTC for all day events and on-location donating.
DMTC's Big Day of Giving festival will include all-day tours, fun-filled events, and various musical performances.
All donations to DMTC are matched on a pro-rated basis by the event organizers!
DMTC is a non-profit organization and Northern California's longest-running, year-round, amateur musical theater company. DMTC produces six Main Stage musicals and five Young Performers Theatre (YPT) musicals each year. In total, DMTC presents more than one hundred performances each year.