Young Performers' Theatre Current Production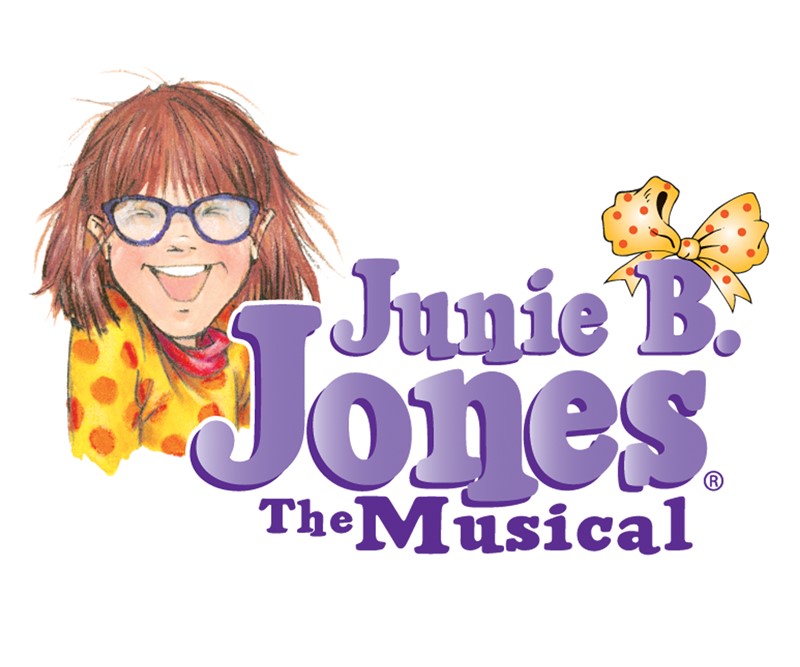 Junie B. Jones, the musical
October 9 - October 11, 2020
The Board of Directors of Davis Musical Theatre Company, takes very seriously the health and safety of our patrons, performers, crew, orchestra and volunteers. We have closely followed all of the updates regarding COVID-19, and to protect all involved, we have made the difficult decision to cancel the rest of the run of Camelot. The dates of the remainder of our 2019-2020 shows are still unknown at this time, as almost all of California counties now have shelter in place. We were looking forward to bringing these productions to you, as we have for the past 35 years, and this decision was not made lightly.
We are a nonprofit arts organization, and as with the rest of Regional nonprofit performing arts organizations, we rely on ticket sales, and donations to maintain operations, and present shows for our community. Loss of ticket revenue is a setback for this year's season.
If you have purchased tickets for CAMELOT (Main Stage) or JUNIE B JONES (Young Performers) or SCHOOL HOUSE ROCK (Young Performers), you may:
Please consider converting the cost of your tickets to a donation to Davis Musical Theatre Company. All donations are tax-deductible and will assist DMTC during this difficult time. We will give you a donation letter for tax purposes upon request. (Federal Tax ID#: 68-0028068)
Postpone your tickets to a later performance of YOUNG FRANKENSTEIN or TITANIC or JUNIE B JONES (Now moved to May 2-24, 2020)
Receive a credit for a comparably priced ticket that will be good till the end of the next season (through July 18, 2021).
New Dates below:
October 9 through October 11, 2020

Friday, October 9 at 7:00pm
Saturday, October 10 at 7:00pm
Sunday, October 11 at 2:00pm

Directed & Choreographed by Morgan Bartoe
Musical Direction by Steve Isaacson
---
Main Stage Current Production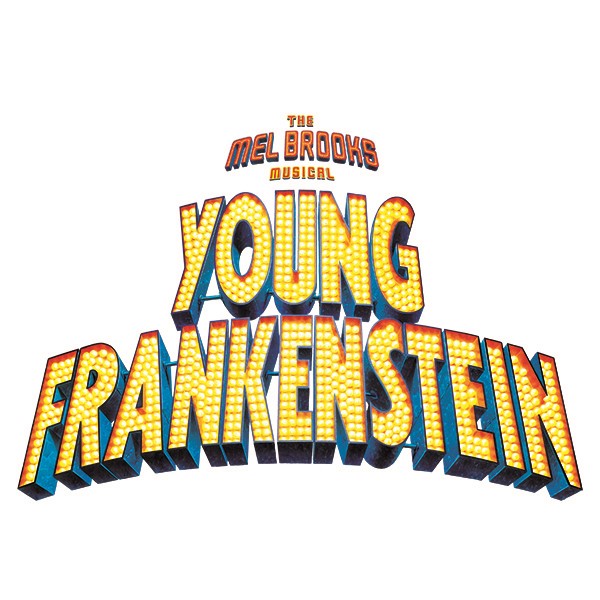 MEL BROOKS' Young Frankenstein
Underwritten by Dave & Rachel Lyman
These will be a virtual performances over Zoom and Facebook Live
Mel Brooks' Young Frankenstein - DMTC Virtual Main Stage
A LIVE, VIRTUAL PRODUCTION!
NEW DATES!! Our virtual production will run October 16 - 25, 2020!
All performances will be presented FREE via Zoom over Facebook Live.
It's alive! The electrifying adaptation of Mel Brooks' monstrously funny film will leave you in stitches. Grandson of the infamous Victor Frankenstein, Frederick Frankenstein (pronounced "Fronk-en-steen") inherits his family's estate in Transylvania. With the help of a hunchbacked sidekick, Igor (pronounced "Eye-gore"), and a leggy lab assistant, Inga (pronounced normally), Frederick finds himself in the mad scientist shoes of his ancestors. "It's alive!" he exclaims as he brings to life a creature to rival his grandfather's. Eventually, of course, the monster escapes and hilarity continuously abounds. Every bit as relevant to audience members who will remember the original as it will be to newcomers, Young Frankenstein has all the of panache of the screen sensation with a little extra theatrical flair added. It will surely be the perfect opportunity for a production company to showcase an array of talents. With such memorable tunes as "The Transylvania Mania," "He Vas My Boyfriend" and "Puttin' on the Ritz," Young Frankenstein is scientifically proven, monstrously good entertainment.
Join us on the DMTC Facebook page for these live performances: https://www.facebook.com/dmtc3682/live
Cost: Free - donations will be gladly accepted via a link during the performance.
Davis Musical Theatre Company is a 501(c)(3) non-profit corporation, Federal Tax ID#: 68-0028068.
October 16 through October 25, 2020

Friday, October 16 at 8:00pm
Saturday, October 17 at 8:00pm
Friday, October 23 at 8:00pm
Saturday, October 24 at 8:00pm
Sunday, October 25 at 2:00pm

Directed by Steve Isaacson
Choreographed by Andrea Bourquin
Musical Direction by Jonathan Rothman
---
Other Events at DMTC
---
This has been prepared by DMTC for Celebrate Davis 2020
Here is the link to Iben's fundraiser for DMTC: https://m.signupgenius.com/#!/showSignUp/70a0d48a5a7229-fund
DMTC Fundraiser
Remember Mamma Mia!? The show was a lot of fun and I was really happy to be the sponsor in 2019. In an effort to continue supporting the arts in Davis and sponsoring future performances, Iben Wilson, Realtor is setting up a fund raiser that only requires a half hour of your time to meet in person reviewing the value of your home. You will receive a personalized folder that you can present to your tax advisor during tax season.
DMTC will receive $100 for each property review scheduled and presented. The goal is meet with 50 patrons in the first quarter of 2020 so DMTC can receive a $5,000 sponsorship before the end of this year's season.
Please review the available slots below and click on the button to sign up. I will send a follow up e-mail requesting address for the property review. Thank you for your