Main Stage Current Production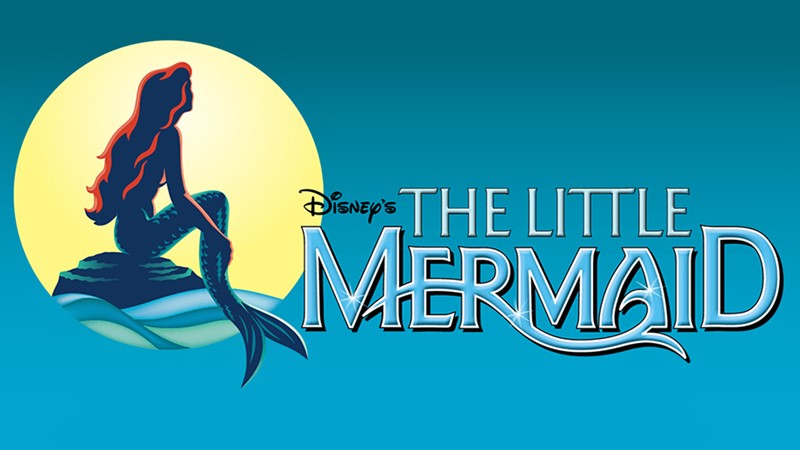 Disney's The Little Mermaid
Underwritten by Dave & Rachel Lyman
(Note: The Performances on: Sunday, June 17, 2018; Sunday, June 24, 2018 & sunday July 1, 2018, are Sold Out. Tickets are going very fast so order early)

Ariel, King Triton's youngest daughter, wishes to pursue the human Prince Eric in the world above, bargaining with the evil sea witch, Ursula, to trade her tail for legs. But the bargain is not what it seems, and Ariel needs the help of her colorful friends, Flounder the fish, Scuttle the seagull and Sebastian the crab to restore order under the sea. Based on one of Hans Christian Andersen's most beloved stories and the classic animated film, Disney's The Little Mermaid is a hauntingly beautiful love story for the ages, this fishy fable will capture your heart with its irresistible songs, including "Under the Sea," "Kiss the Girl" and "Part of Your World."
Recommended for all ages
June 15 through July 8, 2018

Fridays at 8:00pm (Jun 15, Jun 22, Jun 29, Jul 6)
Saturdays at 8:00pm (Jun 16, Jun 23, Jun 30, Jul 7)
Sundays at 2:00pm (Jun 17, Jun 24, Jul 1, Jul 8)

Directed by Steve Isaacson
Choreographed by Allison Weaver
Musical Direction by Adriel Cruz
Tickets (Buy Now)

$18 General
$16 Students/Seniors (55 & over)
$14 each for groups of 10 or more
Note: each ticket is subject to a $2 per ticket facility fee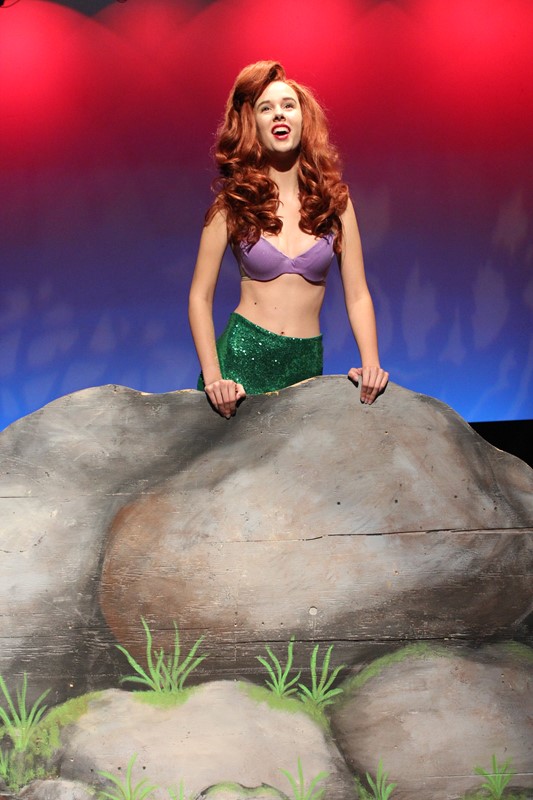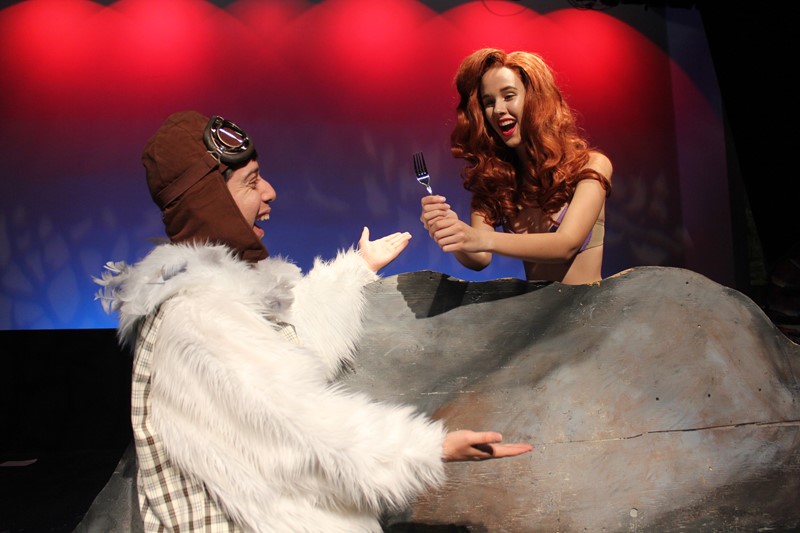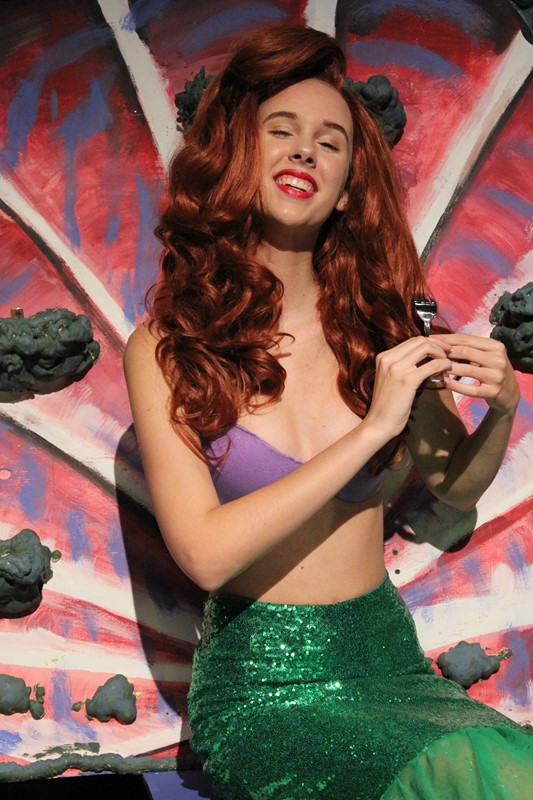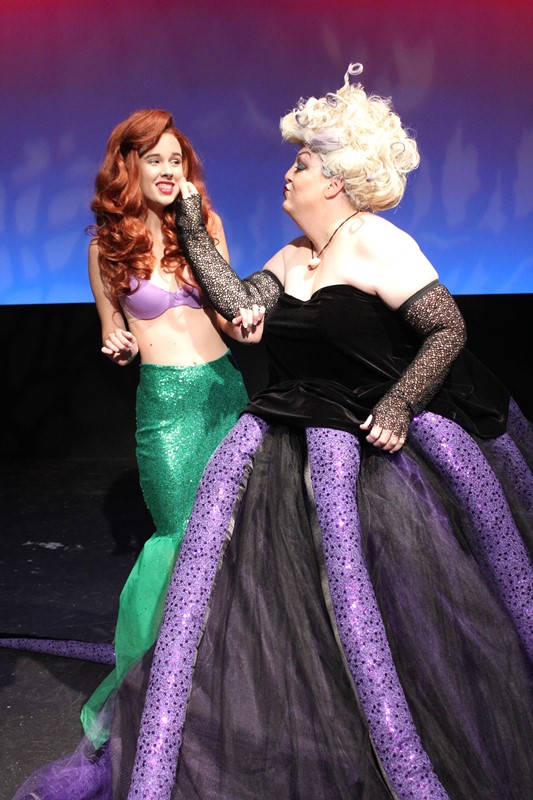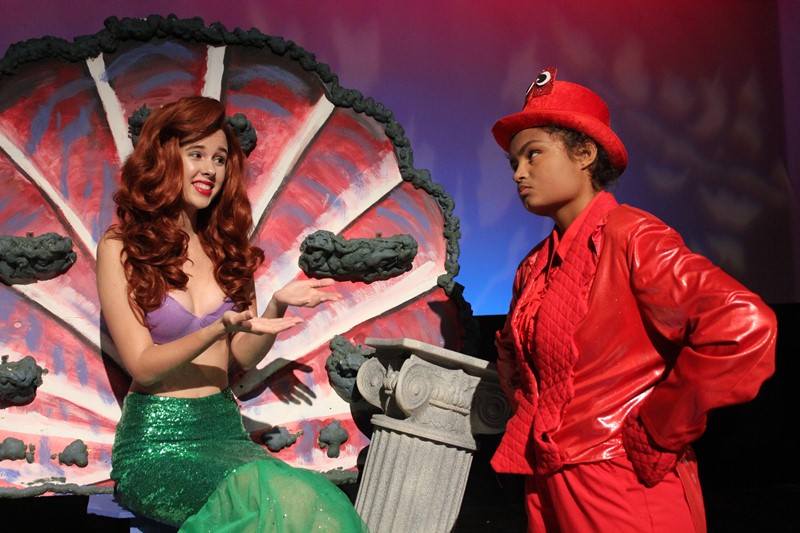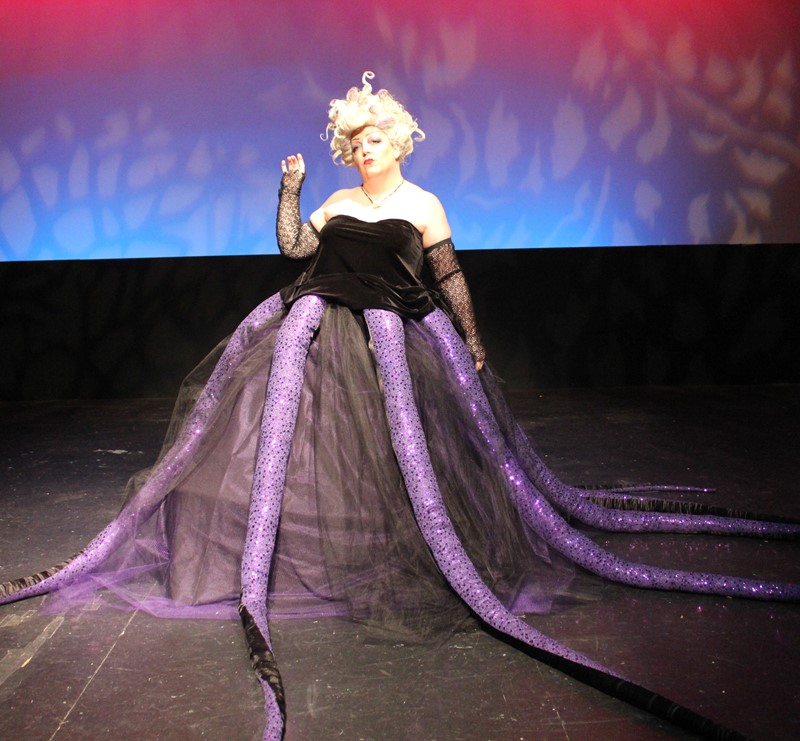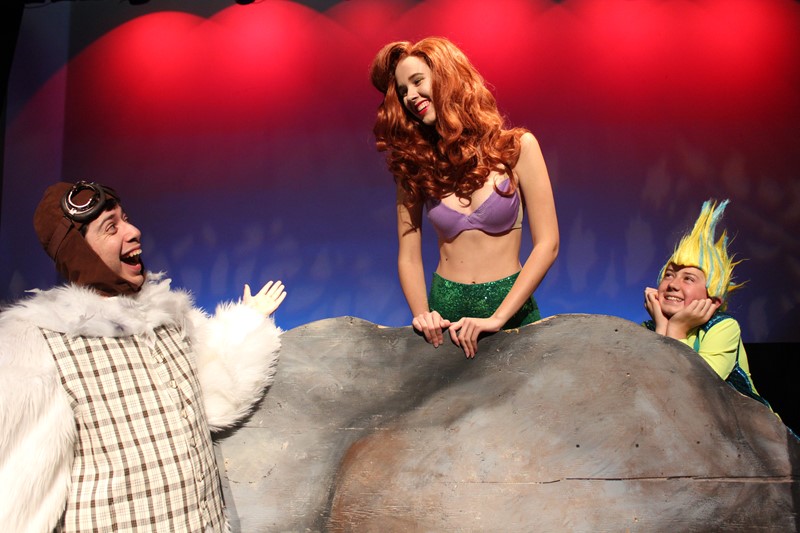 ---
Young Performers' Theatre Current Production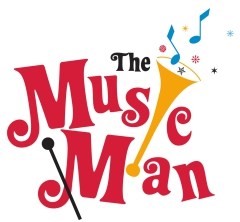 The Music Man
July 27 - August 5, 2018
The Music Man follows fast-talking traveling salesman Harold Hill as he cons the people of River City, Iowa into buying instruments and uniforms for a boys' band he vows to organize - this despite the fact he doesn't know a trombone from a treble clef. His plans to skip town with the cash are foiled when he falls for Marian the librarian, who transforms him into a respectable citizen by curtain's fall.
Recommended for the whole family
July 27 through August 5, 2018

Friday, July 27 at 7:00pm
Saturday, July 28 at 2:00pm
Saturday, July 28 at 7:00pm
Sunday, July 29 at 2:00pm
Friday, August 3 at 7:00pm
Saturday, August 4 at 2:00pm
Saturday, August 4 at 7:00pm
Sunday, August 5 at 2:00pm

Directed & Choreographed by Jan Isaacson
Musical Direction by David Williams
Tickets (Buy Now)

$8 All ages
Note: each ticket is subject to a $2 per ticket facility fee
---
Other Events at DMTC
---
Please Come and Enjoy the Big Band and Swing Sounds of IT'S ABOUT TIME, at a Benefit Concert at the DMTC Theater, on Saturday, August 11, 2018, at 2pm. Tickets are only $20.
Listen , Relax (and Dance if you wish) to the Songs and Big Band Sound made famous by Tommy Dorsey, Judy Garland, Frank Sinatra, Benny Goodman and Many More! IT'S ABOUT TIME features a wonderful vocalist, and many top-notch musicians who will offer stellar improvisational solos.

This concert is a fundraiser for DMTC: 75% of the ticket price will go directly to DMTC, along with 100% of the concession and bar sales!

IT"S ABOUT TIME has its roots in Davis, and have been performing for more than 20 years. This is the second Benefit Concert that they have offered to support the DAVIS MUSICAL THEATRE COMPANY! Buy your tickets today. Support DMTC, and enjoy a fantastic Big Band concert, at 2pm on Saturday, August 11. Tickets available for $20 by clicking the tickets link at the top right of our website. (working on getting the direct link set up)